Skip Navigation
Website Accessibility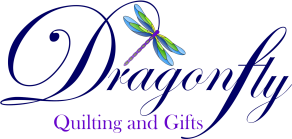 Honesty, quality and
good old fashioned
customer service!
WE ARE OPEN
Tuesday - Saturday- 10am -4pm
Closed all Statutory
Holidays


604 575 8660
dragonflyquilting@csm.ca
Black Friday Week & Cyber Monday Sales begin now! - This week at Dragonfly Quilting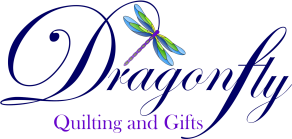 Honesty, quality and
good old fashioned
customer service!
WE ARE OPEN
Tuesday - Saturday- 10am -4pm
Closed all Statutory Holidays

604 575 8660
dragonflyquilting@csm.ca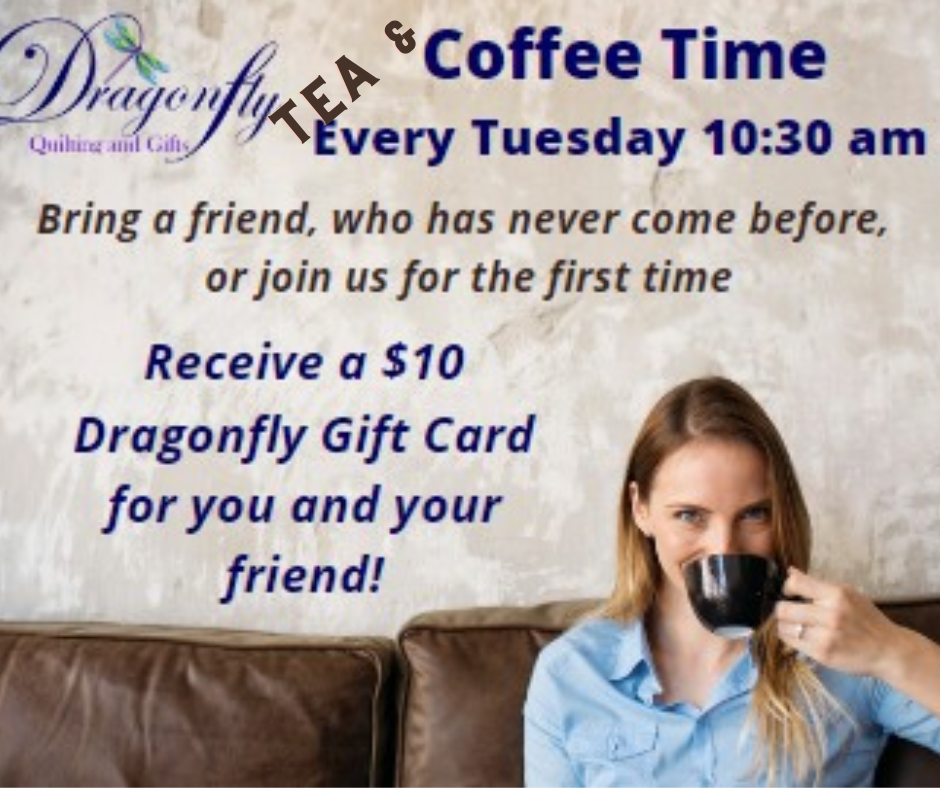 Topic - Think outside the Box with Team Dragonfly
Tuesday - 10:30am -11:30am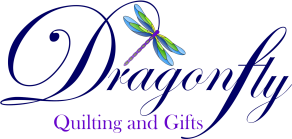 Master Your Machine -- Quilting and Sewing Techniques Explored with Yvonne Menear
Topic - Creative Stitches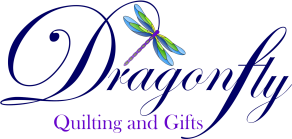 Tuesday November 28
Textile Arts Guild of Richmond
---
Thread, Batting & Needles - What you do not know.

The foundation of every sewing project is thread & needles.
Everyday in our store, we are helping individuals wit thread & needle issues.

Yes, it is always the user, because thread never knows what machine it is sewing in.

Join Kevin for a One hour presentation, which will include samples and demonstrations of "How your thread and needles will work in Harmony"

In addition, We will have a Pop up of fabrics, notions and thread all on sale.

This event is open to everyone.
You DO NOT have to be a member.

Click below to register for this FREE Event
https://tagor.ca/blog/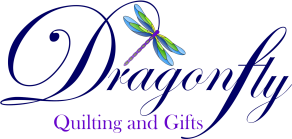 Benefits of buying the NEW Onyx 15 or 25
13.5 pounds - Perfect for classrooms and RV Life.
Ankle will fit all Husqvarna Viking Feet
Includes 7or 8 feet - Over $300 value.
Mechanical - Perfect for new sewers & Quilters
Needle Threader
Optional extension table
Drop down feed dogs.
Husqvarna Viking is a quality product.
Plus, buying from Dragonfly Quilting & Gifts - You will ALWAYS get friendly support.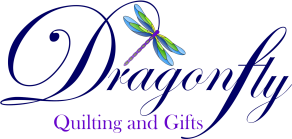 Opal 650
Only $999
If you are sewing on a mechanical machine or an older computerized model, you are missing out on the benefits of modern technology.
Our OPAL™ computerized sewing machines are extra-efficient with loads of built-in assistance to change the way you sew for the better!
Let your Husqvarna Viking® OPAL™ sewing machine focus on delivering the best results while you relax and focus on the joy of sewing!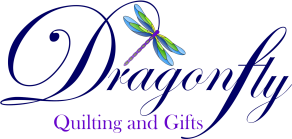 Topaz 40
Only $1999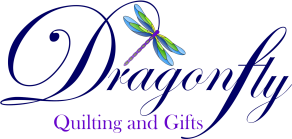 Yes, this is an AIR THREADER.
Amber Air S400
Only $1399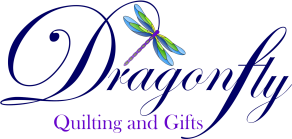 Amber Air 600
Only $4499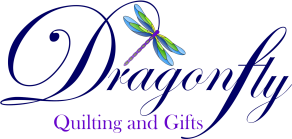 Honesty, quality and
good old fashioned
customer service!
WE ARE OPEN
Tuesday - Saturday- 10am -4pm
Closed all Statutory
Holidays

604 575 8660
dragonflyquilting@csm.ca