Skip Navigation
Website Accessibility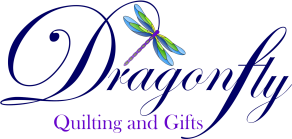 Honesty, quality and
good old fashioned
customer service!
WE ARE OPEN
Tuesday - Saturday- 10am -4pm
Closed all Statutory
Holidays


604 575 8660
dragonflyquilting@csm.ca
Gift Ideas - New Classes - Wonderfil Thread Event, now open for registration.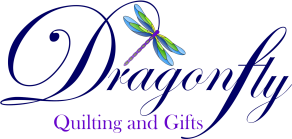 Honesty, quality and
good old fashioned
customer service!
WE ARE OPEN
Tuesday - Saturday- 10am -4pm
Closed all Statutory Holidays

604 575 8660
dragonflyquilting@csm.ca

*Only $329
Call store for full details 604 575 8660
email - dragonflyquilting@csm.ca
13.5 Pounds
Very quiet.
Easy to thread.
Are you looking for a new classroom machine?
Do you have a new sewer ?
Are you or your friends frustrated with the machine they are currently sewing with?
Accessories included
Utility (A) Foot, Overcast (J) Foot, Satin (B) Foot, Quilter's ¼" Piecing (P) Foot, Buttonhole Slider (C) Foot
Non-stick Glide Foot, Blind Hem (D) Foot, Zipper (E) Foot, Assorted Needle Pack,L Screwdriver, Seam Ripper/Brush
Bobbins, Seam Guide, Spool Pin Felt, Vertical Spool Pin, Large Spool Cap
Extension available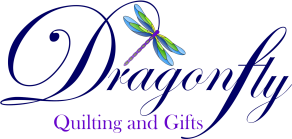 Gift Ideas
TGQ040 - Gypsy Quilter Sip & Snip: Stops Spills, Traps Scraps (Mug Not Included)
Only $47.96
Clamp this handy cup and accessory holder to your tabletop to keep your drink and sewing tools close by without taking up valuable space on your sewing table. The handy removable bag keeps your work area free of scraps and clippings. The rubber sleeved clamp installs easily and protects all work surfaces – including wood. The rust-proof metal frame holds coffee mugs, cups, bottles and even spray starch.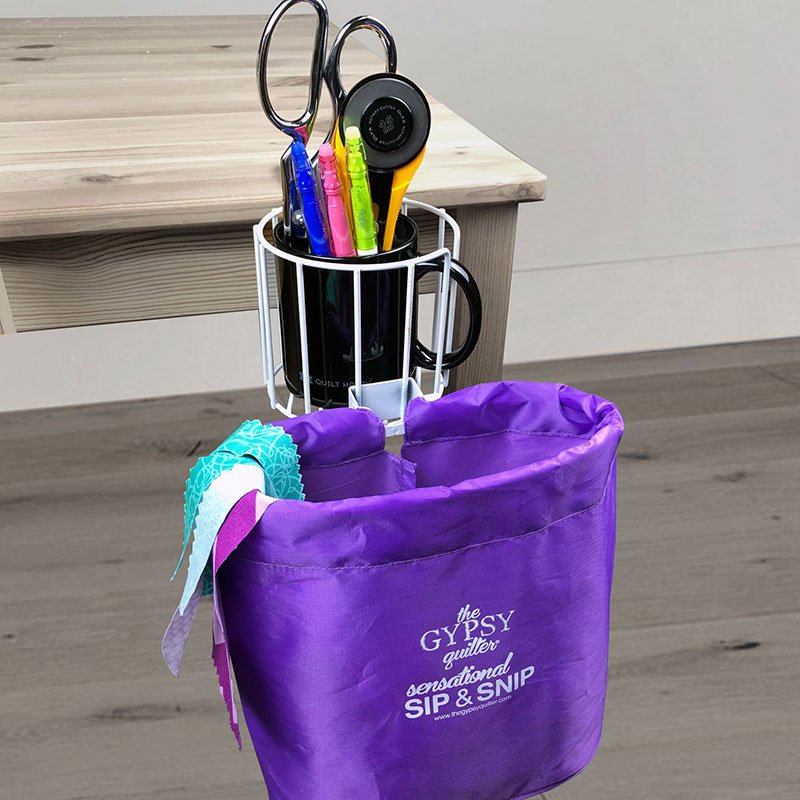 Watch Video for more Info.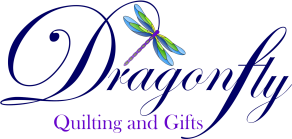 The Gypsy Quilter Seam Fix
Each seam ripper has a sharp blade, safety ball & cap.
Special plastic material on the cap, grabs and removes excess threads from fabric.
With a simple side to side motion, wipe away the threads.
Turn over the fabric, and remove the remaining stitches
End up with a perfect seam removal
Available in 3 different colours.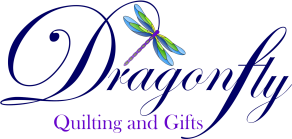 Embroidery Club with Yvonne Menear
NOVEMBER 2023 EMBROIDERY CLUB
DRAGONFLIES
Saturday November 1
10am - 4pm
Cost $30

WE ARE STITCHING DRAGONFLIES
THERE IS AN ASSORTMENT OF STITCH FILES THAT WILL HIGHLIGHT DIFFERENT THREAD CHOICES
SOME DESIGNS WILL BE MADE TO BE FREE-STANDING AND SOME WILL BE STITCHED ONTO A FABRIC BACKGROUND

You will also be able to make some standard stitch files into free-standing designs by using a wash-away stabilizer and bridal tulle. Please bring some washaway stabilizer to class for a free-standing design. The instructor will provide the bridal tulle. This one design is in addition to the standard supplies needed for class each month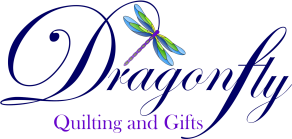 Thread Thursday & Open Sew Day
For November 2023 we will try to demystify the thread selection process for your projects.
Do you choose thread by manufacturer, color, weight, texture, and type or do you blend various types into one project?
Which bobbin weight thread do you use and why?
We will help you sort through all the different thread options for sewers.

Join certified educator Yvonne Menear as she will bring in samples and talk about different threads and techniques.
After the 1 hour presentation, you can work on your machine and have Yvonne troubleshoot any issues with the thread you have.

For regular sewing machines or embroidery machines, Yvonne can help you "Tame your Machine"
After the meeting, we will have an open sewing day where you can bring in any project you are working on, and Yvonne Menear will give you confidence and inspire you.
Plus receive 15% off all regular-priced items
See you Thursday at 10:00 am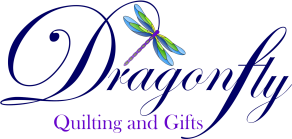 looking for a place to sew and be part of a like minded and positive environment.
Need to get out of the house.
Join Cheryl and her Gang for laughs, chatter and maybe some quilting too!

Open to anyone
Bring all your own supplies and lunch.

See you soon!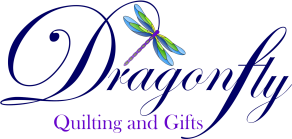 NEW CLASS
Tuesday November 14th Noon - 4pm (After Coffee Time)
Quilt as You Go Tote with Dale Quadros
All Levels
Cost - $20
All levels welcome.
Overwhelmed with the thought of quilting a project? Let us teach you how to quilt as you sew! Dust off your walking foot and let it do the work for you.
This fun quilt as you sew pattern will build confidence for even a novice quilter.
Kits will be available from Dragonfly in many different colours
Participate in a 2 hour class to learn tips and tricks to create custom bags.
Most of all, come and have fun with our educator Dale Quadros, as we work through making our "Fun in the Sun tote", and learn how to use some of our top notions such as Soft and Stable and Acorn Seam Aligner, to provide excellent results.
Class is limited to 12 students.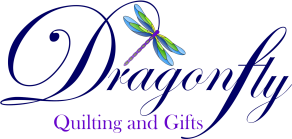 Thank you to the Nicola Valley Quilters Guild for hosting this event in conjunction with Dragonfly Quilting & Gifts.
Join Kevin & special guest as we will have a POP UP SHOP
with a huge selection of fabric, notions & batting.

Plus Kevin & special guest will host a 1 hour talk and trunk show featuring thread, batting, needles and cool notions you can not live without.

Talk will be at 5pm - Friday November 17 & 11am Saturday November 18th

Register for the event in advance and receive a $25 Gift Card to be used at the show.

Thank you to the Nicola Valley Quilters Guild for hosting this event in conjunction with Dragonfly Quilting & Gifts.
Everyone is welcome to attend.

Questions
email dragonflyquilting@csm.ca
604 575 8660

Look forward to seeing you.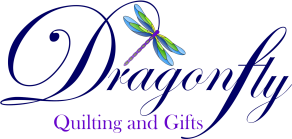 Want to learn more about thread.
This is the place to be.
Registration is now open!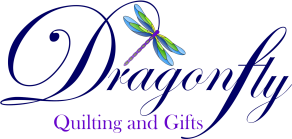 Honesty, quality and
good old fashioned
customer service!
WE ARE OPEN
Tuesday - Saturday- 10am -4pm
Closed all Statutory
Holidays

604 575 8660
dragonflyquilting@csm.ca