Skip Navigation
Website Accessibility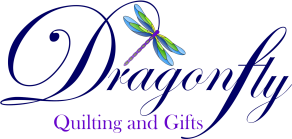 Honesty, quality and
good old fashioned
customer service!
WE ARE OPEN
Tuesday - Saturday- 10am -4pm
Closed all Statutory
Holidays


604 575 8660
dragonflyquilting@csm.ca
Onyx 25 *$329 - NEW WEB DEALS- Save 20% Off select notions - Online Only - This week at Dragonfly Quilting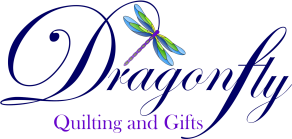 Honesty, quality and
good old fashioned
customer service!
WE ARE OPEN
Tuesday - Saturday- 10am -4pm
Closed all Statutory Holidays

604 575 8660
dragonflyquilting@csm.ca

Good Morning Everyone
This week only
Onyx 25 - *$329
66% Off ($170 savings)
Are you looking for a new classroom machine?
Do you have a new sewer ?
Are you or your friends frustrated with the machine they are currently sewing with?
Last weekend at the Blue Mountain Quilt Show, quilters put the Onyx 25 to the test..
The results were amazing,
They showed their love for the machine by purchasing many of the Onyx 25
Finally Husqvarna has an
entry level mechanical sewing machine which exceeds all expectations.
Plus, buying a machine from Dragonfly Quilting & Gifts you will get support through our strong education programs
Let us introduce you to the ONYX 25 by Husqvarna VIking
13.5 Pounds
Very quiet.
Easy to thread.
Accessories included
Utility (A) Foot, Overcast (J) Foot, Satin (B) Foot, Quilter's ¼" Piecing (P) Foot, Buttonhole Slider (C) Foot
Non-stick Glide Foot, Blind Hem (D) Foot, Zipper (E) Foot, Assorted Needle Pack,L Screwdriver, Seam Ripper/Brush
Bobbins, Seam Guide, Spool Pin Felt, Vertical Spool Pin, Large Spool Cap
This week only
*$329
66% Off ($170 savings)
Onyx 25 (Regular $499)
*Purchase a $170 Dragonfly Quilting & Gifts Gift Card
or $170 before tax on any purchases in store or online from Monday October 23 Monday October 30th.
You will be the proud owner of the Onyx 25 for only $329
ONLINE CUSTOMERS - Place your orders for what you need online and call us, and we will adjust the price for the Onyx 25 accordingly.
Questions
Email - dragonflyquilting@csm.ca
Call 604 575 8660
Delivery of the machines will be approx Mid November
New orders only - Gift Card can only be used for fabric, notions, thread, batting and classes.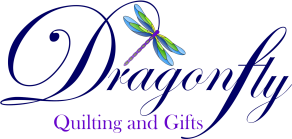 Take advantage of these web deals which will qualify towards the purchase of the Onyx 25
Pick-up in store or shipping anywhere in Canada $8.50.
Christmas shopping begins at Dragonfly Quilting & Gifts.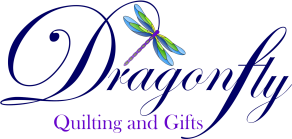 Tuesday November 14th Noon - 4pm (After Coffee Time)
Quilt as You Go Tote with Dale Quadros
All levels welcome.
Overwhelmed with the thought of quilting a project? Let us teach you how to quilt as you sew! Dust off your walking foot and let it do the work for you.
This fun quilt as you sew pattern will build confidence for even a novice quilter.
Kits will be available from Dragonfly in many different colours
Participate in a 2 hour class to learn tips and tricks to create custom bags.
Most of all, come and have fun with our educator Dale Quadros, as we work through making our "Fun in the Sun tote", and learn how to use some of our top notions such as Soft and Stable and Acorn Seam Aligner, to provide excellent results.
Class is limited to 12 students.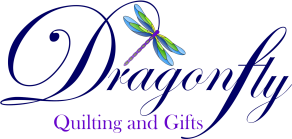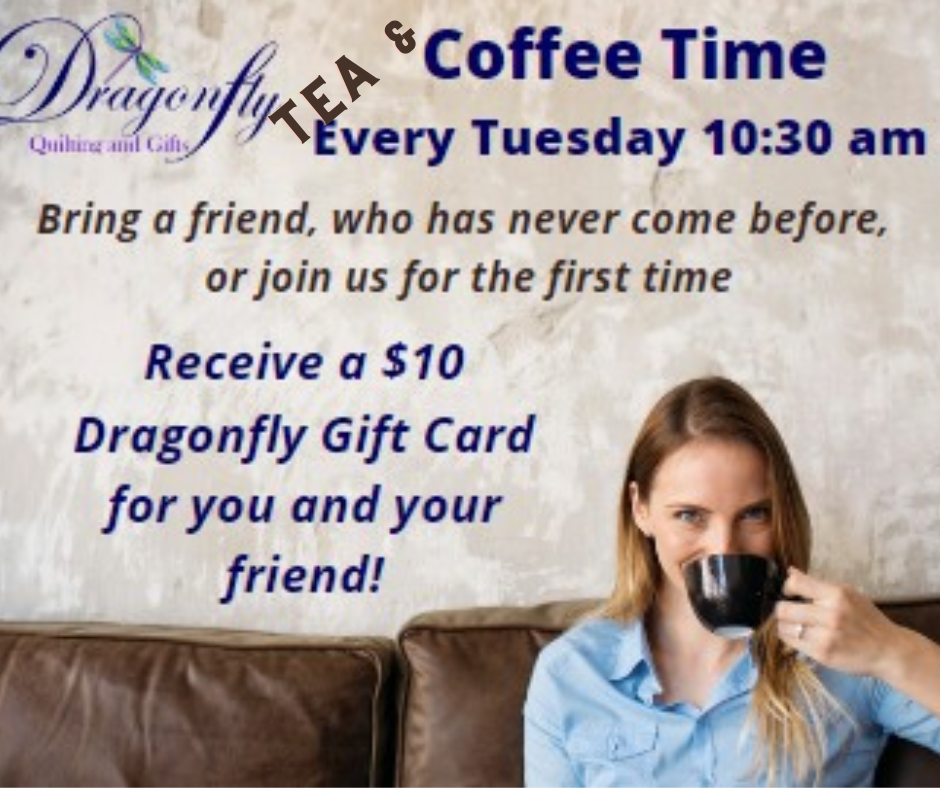 Shawn will be hosting this weeks session.
Tuesday.10:30 - 11:30am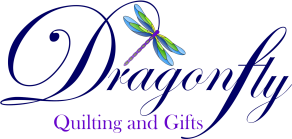 Thursday OCT. 26 10am - 4pm
No matter what machine you own.
Bring all your feet came with your machine, plus any specialty feet you have added.
We will look at an assortment of feet and their specific use.
You will learn how to set up ypour machine to get the best stitch quality.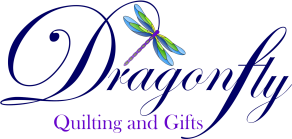 Thursday OCT. 26 10am - 4pm
Beginner Quilting with Shawn & Raylene
Calling all beginner quilters, or quilters who want to work on the basics.
Every class students will learn the following techniques:
Proper cutting techniques with a rotary cutter.
Preparing your fabrics.
Basic sewing machine instruction.
How to read a pattern.
Basic colour theory.
Shawn & Raylene have built a class for beginners based on "What they want from a class"
Once a month a new pattern from Villa Rosa will be introduced.
Students will be taught the techniques with hands on instruction.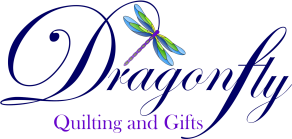 EMBROIDERY CLUB WITH YVONNE MENEAR
FIRST WEDNESDAY OF EACH MONTH
Cost--$30 per month (limited number of 24 people)

All makes and models of machines welcome (Must have a hoop size of 5 x 7 inches 125mm x 175 mm or larger)

What to bring—
Embroidery machine in good working condition—all hoops, power cord, embroidery arm, bobbins, embroidery foot, extension cord
Extra needles for your machine (embroidery needles size 12 and larger, topstitch needles size 12 or larger, nonstick needles size 12
and larger) USB stick with your name and file format required for your machine on it (2gb stick works best with no other files on it)
NOTE: Janome owners must format their USB stick to their machine before class
Assortment of threads in multiple colors (40 – 50 weight polyester threads are good)
Tear away stabilizer enough for multiple hoopings and
505 spray adhesive (or use stick and tear stabilizer if adhesive sprays are an issue for you) Assortment of fabrics for background stitching (solids or tone-on-tone fabrics work best to show embroidery designs)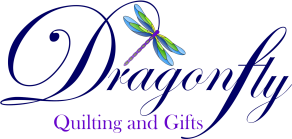 ALL NEW TOPIC FOR THREAD THURSDAY NOVEMBER 2023

For November 2023 we will try to demystify the thread selection process for your projects. Do you choose thread by manufacturer, color, weight, texture, and type or do you blend various types into one project? Which bobbin weight thread do you use and why? We will help you sort through all the different thread options for sewers.

Join certified educator Yvonne Menear as she will bring in samples and talk about different threads and techniques.
After the 1 hour presentation, you can work on your machine and have Yvonne troubleshoot any issues with the thread you have.

For regular sewing machines or embroidery machines, Yvonne can help you "Tame your Machine"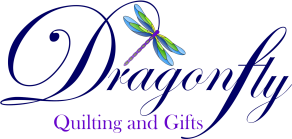 Honesty, quality and
good old fashioned
customer service!
WE ARE OPEN
Tuesday - Saturday- 10am -4pm
Closed all Statutory Holidays

604 575 8660
dragonflyquilting@csm.ca