Skip Navigation
Website Accessibility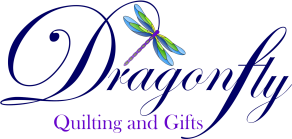 Honesty, quality and
good old fashioned
customer service!
WE ARE OPEN
Tuesday - Saturday- 10am -4pm
Closed all Statutory
Holidays


604 575 8660
dragonflyquilting@csm.ca
Dragonfly Quilting & Gifts is turning 5 Years Old - Yes we are having a sale! Classes /Events this week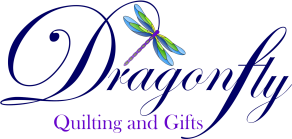 Honesty, quality and
good old fashioned
customer service!
WE ARE OPEN
Tuesday - Saturday- 10am -4pm
Closed all Statutory Holidays

604 575 8660
dragonflyquilting@csm.ca
October 1, 2018.
In 5 years, a lot has happened.
We have a great story, and all of you are part of it..
You have seen us transform and adapt,
I thought it would be fun to see what Dragonfly Quilting & Gifts and what is expected from a 5 year old has in common.
5 year old start to know who they are and how they fit into the world - Yes, we know we are different.
5 year old learn that they have control over their actions and that their behaviours have an effect on others - We treat others the same way you want to be treated.
5 year old begin to enjoy the process of figuring things out and solving problems - Yes, this is our education. Favourite word is "Why"
5 year old has a better sense of right and wrong - Not sure about this. Why, is it wrong?
5 year old begins to talk to themselves out loud to get calm - That is normal
5 year old may not like being corrected - We always listen to our customers.
5 year old is easily upset by things that are not fair or 'not right' - We have learned to talk it out..
5 year old enjoys games with rules - What rules?
5 year old feels more empathy for others - We sure do, somedays it hurts.
5 year old has a best friend - We have best friend(s)
5 year old has more adults in their lives that influence them, such as their teachers and coaches - Yuup, we sure do
5 year old likes to please - Yes we do.
5 year old has a longer attention span - No comment
5 year old talks with more detail, using sentences and correct grammar - Staff does, owner?
5 year old tells longer stories on the same topic - Yuup Kevin goes on and on!
5 year oldlikes telling jokes and riddles - That is definitly Paul!
If you have concerns about your child's development, call your health care provider. -
Yes, please call us 604 575 8660, email dragonflyquilting@csm.ca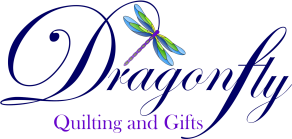 This week in store only Birthday Sale
*Buy 2 Metres Get 1 Metre FREE
*Buy a combination of 2 metres (Minimum half metre cuts)
Get 1 metre FREE (Minimum Half Metre Cut)
Highest priced items are charged first.
45" Quilting cottons only apply.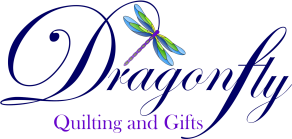 IN STOCK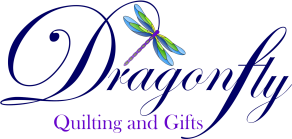 IN STOCK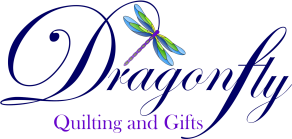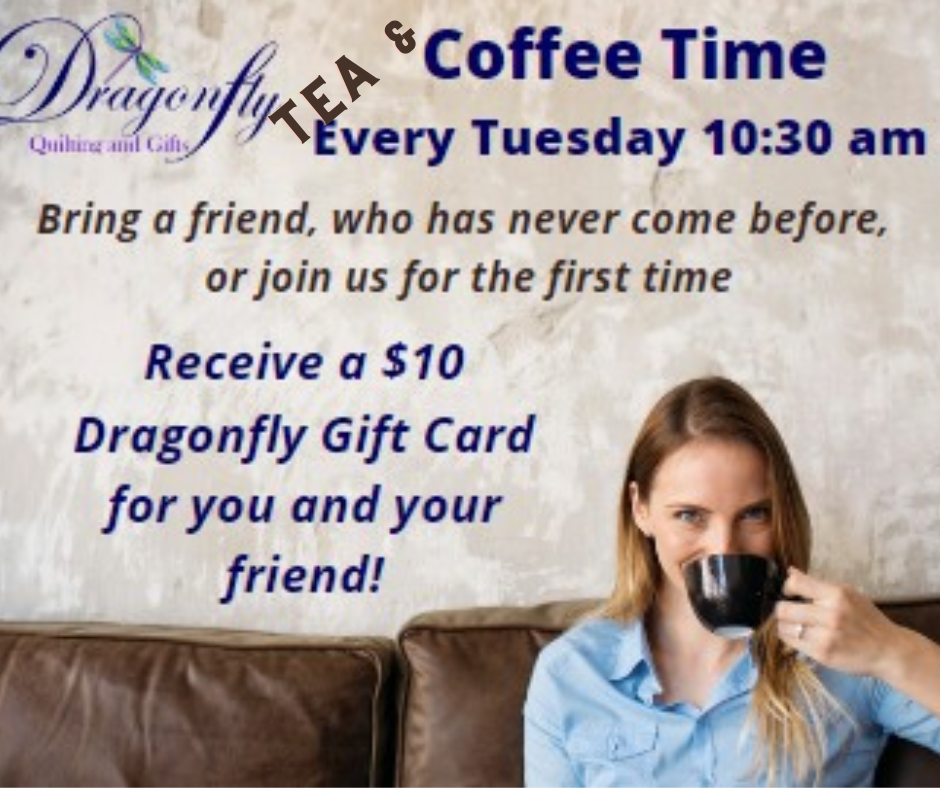 Tuesday October 3rd
Cost - FREE
Topic- Kevin is away at a POP UP. Raylene will be filling in.
We all know Raylene offers amazing tips & tricks!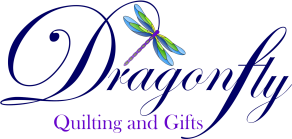 Wednesday October 4th
Cost - $30
Embroidery Club with Yvonne Menear -
First Wednesday of every month 10am -4pm


Thursday October 5th
Cost - FREE
Thread Thursday & Open Sew Day - First Thursday of every month
Topic - RELATIONSHIP BETWEEN THREAD, NEEDLE, TENSION, AND THE PROJECT WE ARE STITCHING ONTO--EVERYTHING NEEDS TO BE IN BALANCE TO CREATE THE PERFECT STITCHES!

Join certified educator Yvonne Menear as she will bring in samples and talk about different threads and techniques.
After the 1 hour presentation, you can work on your machine and have Yvonne troubleshoot any issues with the thread you have.

For regular sewing machines or embroidery machines, Yvonne can help you "Tame your Machine"

Thread Thursday is the first Thursday of each month 10 AM - 11 AM followed by an open day of sewing.

What is the difference between Coffee Time on Tuesdays and Thread Thursdays?
Thread is the foundation of every quilt and sewing project. Every day we are asked what thread to use for different projects. Embroidery, quilting, sewing, free motion, & long arming.
Thread Thursday will be an interactive discussion to learn from each other and to show projects using different types of thread.
After the meeting, we will have an open sewing day where you can bring in any project you are working on, and Yvonne Menear will give you confidence and inspire you.
Plus receive 15% off all regular-priced items
See you Thursday at 10:00 am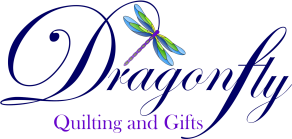 Attention all Quilters near 100 Mile House.
Tell your friends Dragonfly Quilting & Gifts is coming to Town.
Pack your cars, but make sure you leave enough room for fabric and batting.
Creekside Seniors Centre
Friday - 4pm - 8pm (Or when you decide to stop shopping)
Saturday - 10am - 3pm
TRUNK SHOW
Our store is all about education.
We are here to inspire and give you confidence.
Join us for a 1 Hour trunk show and education event.
Friday 6pm - 7pm
Saturday 11am - noon
What will be at the show
Christmas & Halloween Fabric - $10 Metre
Assorted 2-5 metre cuts - Perfect for backings - $7 Metre
Thread - 20% Off
Batting - 10yd rolls - 20% Off
Plus a huge selection of
1 metre cuts - As low as $10 metre
Half metre - As low as $13 metre cuts
& Fat Quarters - As low as $2.50 each.
Tons of Top selling Notions (Which we will talk about at the trunk show) 20% OFF
Needles
Pens
Seam Rippers
Wool Mats
505 Spray
Pins
Rulers
Cutting Mats
Blades
Scissors
Acorn Products.
And lots more!
BOOKS TOO - Up to 50% Off
Worried that we will run out of product?
If we do, we will honour all the prices at the show,and ship it to you when we get home.
You have to come to the show to get the amazing deals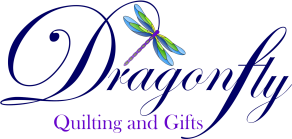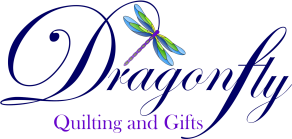 Honesty, quality and
good old fashioned
customer service!
WE ARE OPEN
Tuesday - Saturday- 10am -4pm
Closed all Statutory
Holidays

604 575 8660
dragonflyquilting@csm.ca