Shelley Tobisch in store Wednesday - Scissor Sharpening Day - Mystery Boxes 60% Sold - Push, Pull & Drag Sale.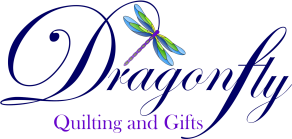 Honesty, quality and
good old fashioned
customer service!
WE ARE OPEN
Tuesday - Saturday- 10am -4pm
Closed all Statutory
Holidays


604 575 8660
dragonflyquilting@csm.ca
Tuesday Sept 19.
Coffee Time - Topic - Get ready for classes.
Scissor Sharpening Day
1 Day Book Sale - Only In store - Up to 50% Off new books.
50% Off Christmas fabric.
Wednesday - Sept 20.
Bobbin Work with Yvonne Menear - Seats available.
Shelly Tobisch from Acorn Pressing Product will be at Dragonfly Quilting & Gifts.
Thursday - Sept 21.
POP UP Piece Arch Quilters Guild'
BC Longarmers Guild Retreat
Friday - Sept 22. - BC Longarmers Guild Retreat
Saturday - Sept 23. - Lorna Moffatt - Seats still available.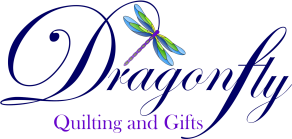 Thinking of buying a sewing machine for someone special at Christmas.
Grandchild, family member, or yourself.

Choose the machine and all the accessories.
Pay 1/4 Now (September)
Pay 1/4 Now (October)
Pay 1/4 Now (November)
Pay 1/4 Now (December)
We will Gift Wrap it for you.
Plus, pay the freight to have it delivered in time for Christmas.
*See store for full details.
Thank you to our amazing customers who believe in what we do.
No Pressure - Carol gave us the benefits of all the machines, then let us decide what we wanted.
Carol & Paul are great to me, they always give me awesome support.
Everyone is soooo supportive.
Their classes are created to use your machine and the features which I thought I would never use.
They really care about their customers
I was told my machine was beyond repair. When I called Dragonfly, they told me, that it was possible to fix, and they did fix it. When I am ready for my next machine, I will be definitly let Dragonfly be part of my decision process.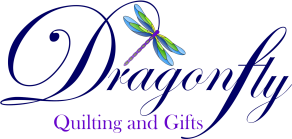 Honesty, quality and
good old fashioned
customer service!
$25 Dragonfly Quilting Gifts Cards are available for a limited time.
Make an appointment betweenTuesday September 18th & September 30th.
Requirements to receive a $25 Gift Card.
15 minutes of your time to show the benefits of owning a Husqvarna Viking.
Must have made an appointment in advance (Sorry no drop-ins)
Gift Cards will be sent too you at the end of the business day, which you had the appointment.
Gift Cards can be used online or in-store.
Serious inquiries only please.
Out of Town - We can walk you through the benefits of Husqvarna Viking.
*Only $125 Month
*Only $300 Month
*Only $525 Month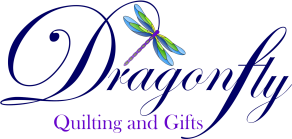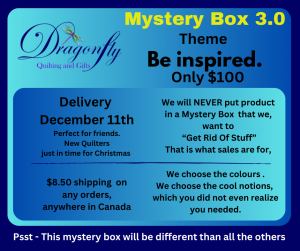 Mystery Boxes are 60% Sold.
(We estimate another 2 weeks and we will be sold out.)
Delivery December 11th
Shipping is only $8.50 anywhere in Canada
Looking for a gift, for a friend, or for yourself.
Each box has twice the purchase value.
One box will have a $100 Gift Card inside.
We choose the colours
We put cool stuff inside such as notions, threads and other quilting related ideas.
Dragonfly Quilting & Gifts Mystery Boxes are
"NOT CLEARANCE BOXES"
That is why we have regular sales.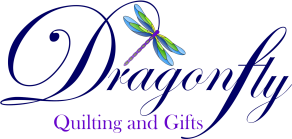 Honesty, quality and
good old fashioned
customer service!
WE ARE OPEN
Tuesday - Saturday- 10am -4pm
Closed all Statutory
Holidays