Foundation Paper Piecing Class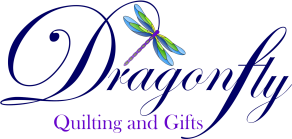 Honesty, quality and
good old fashioned
customer service!
WE ARE OPEN
Tuesday - Saturday- 10am -4pm
Closed all Statutory
Holidays

604 575 8660
dragonflyquilting@csm.ca
Dragonfly Quilting & Gifts was in Tswwassan on Saturday with lots of fabric, books, notions.
Plus a lot of laughs and good times.
Thank you to the Boundary Bay Quilters Guild for the opportunity to be part of your very successful event.
Kevin loves being on the road,
The staff actually encourage that I am away.
Not sure why?
Attention Guilds and retreat organizers
Dragonfly Quilting & Gifts would love to inspire and showcase new products and ideas.
Email dragonflyquilting@csm.ca
Call 604 575 8660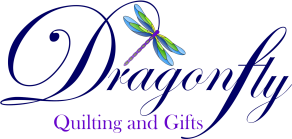 Do you live in Hope, Chilliwack, Sardis, Abbotsford
We would like to bribe you with a $25 Dragonfly Quilting & Gifts Gift Card
Wednesday September 13th - 10am - 4pm
Join us at 11am for a 1hr trunkshow and talk on Thread, Batting, Needles and Cool Notions you can not live without
When you attend the Yarrow show, you will greeted with a $25 Gift Card to be used at the show.
Only the names of the people registered will receive a gift card.
Why you need to register for the Yarrow event.
Prices are always better than in the store.
Fabric as low as $6 Metre!
Half metre cuts
1 Metre Cuts
Fat Quarters - $3.00ea
Select Notions 25% OFF
Select Thread - 25% OFF
Select Books up to 40% OFF
We will definitely inspire and give confidence to all levels of quilters.
Honesty, Quality and Good old fashioned customer service.
6 Seats available
Tuesday Noon - 4pm
Cost only $20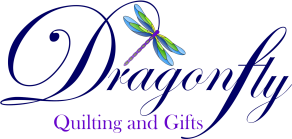 Taking the class or just love the fabric for this months class!
VRDK -Tradewinds Purple Kit by Villa Rosa 50 x 52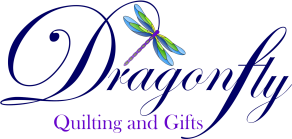 This class is for any standard sewing machine to help you learn how to get the ultimate use of the machine.
This is a techniques based class. We are not making 'projects' but rather learning all the different features and applications of the machine. We will be incorporating both quilting and decorative stitching using a variety of threads, needles, and feet.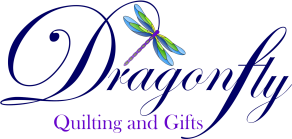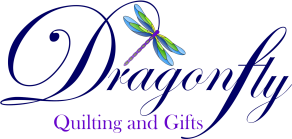 Mystery Box Alert.
A limited amount of mystery boxes will be available starting at
10:30am - Tuesday September 12th
Yes, this is at Coffee Time
Cost will be $100
Delivery - December 11th
Each box will be wrapped in Christmas paper to give to your friends.
Each box is project based.
No, you do not choose your colours.
We will fill it with great stuff that you will need.
We were not planning on doing this again until May,
but the overwhelming requests,
We just had to do it again!
Tuesday September 12th 10:30am
The online ordering will start.
An email will be sent as a reminder!
Thank you for all you incredible support.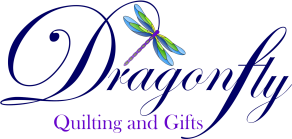 Honesty, quality and
good old fashioned
customer service!
WE ARE OPEN
Tuesday - Saturday- 10am -4pm
Closed all Statutory
Holidays

604 575 8660
dragonflyquilting@csm.ca