Chilliwack POP UP - 40% Off over 1500 bolts online or in store - September Classes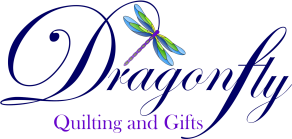 Honesty, quality and
good old fashioned
customer service!
WE ARE OPEN
Tuesday - Saturday- 10am -4pm
Closed all Statutory
Holidays

604 575 8660
dragonflyquilting@csm.ca
Thank you Evelyn Travis for an incredible coffee time on Tuesday.
Standing room only!
Evelyn gave us her amazing journey.
From her very first quilt which she did, to the incredible quilt shown below.
Evelyn did not dissapoint.
"Anyone can do it, you just have to allow yourself time to do it" says Evelyn
This quilt is made with,
one fabric, and the rest is thread!!!!
Took six months and 5 million stitches.
YES, WE HAVE THIS QUILT IN OUR STORE TO VIEW!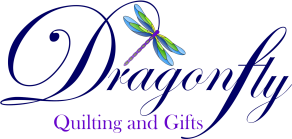 Do you live in
Hope

Chilliwack

Abbotsford
Dragonfly Quilting & Gifts will be coming to Yarrow Community Centre.
Wednesday September 13th - 10am - 4pm
1 Hour Presentation at 11am - Topic - Thread & Batting - What you do not know.
Fabrics as low as $10 metre
Full Bolts of fabric - only $60 for 10yds
Plus LOTS of NOTIONS!
Register in advance and receive $25 Gift Card on the day of the event or for future purchases online or in store.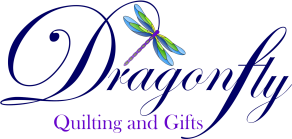 LAST DAY!
Sale Ends TODAY Thursday August 31
Batting will be shipping September 15th
Buying a 10yd bolt is brilliant - It will fit in yoursewing room!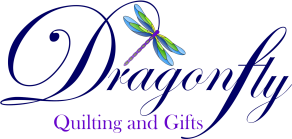 The evenings are starting to get that "crisp" feeling.
Days are getting shorter,
Parents and grandparents can not wait for the kids to go back to school.
What does this mean?
Time to get ready for quilting!
Hundreds of tone on tone basics.
No Minimum Cut!
$8.50 shipping on any size order, anywhere in Canada!
To make it easy for you to find the fabrics online we have provided you
Three different types of links.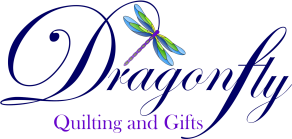 Find by Collection - All the colours work together
Yes, there are over 1,500 different fabrics all at
No Minimum Cut!
Plus, $8.50 shipping for any orders in Canada.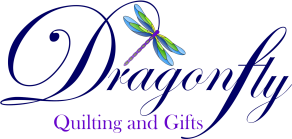 Dragonflies - $13.17 Metre No Minimum Cut!
Marble Essence - $13.17 Metre- More colours available No Minimum Cut!

Gnome Valentine - $13.17 Metre - More colours available No Minimum Cut!
Forest - $13.17 Metre - More colours available No Minimum Cut!
Fire & Ice - $13.17 Metre - More colours available No Minimum Cut!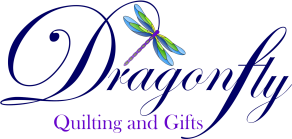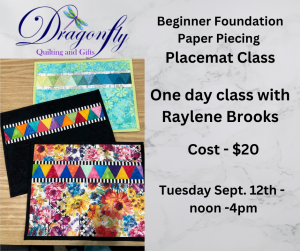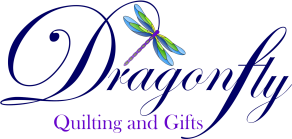 Honesty, quality and
good old fashioned
customer service!
WE ARE OPEN
Tuesday - Saturday- 10am -4pm
Closed all Statutory Holidays

604 575 8660
dragonflyquilting@csm.ca