Coffee Time - Special Guest & Trunk Show you will not want to miss - BOOK SALE BEGINS - 40% OFF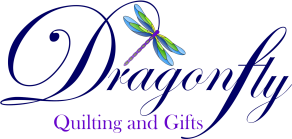 Honesty, quality and
good old fashioned
customer service!
WE ARE OPEN
Tuesday - Saturday- 10am -4pm
Closed all Statutory
Holidays

604 575 8660
dragonflyquilting@csm.ca
If you have been away and have not been to Coffee Time over the summer,
You will not want to miss this amazing trunk show with Evelyn Travis.
You will be inspired, humbled, amazed & awestruck and will not be able to take your eyes off these quilts.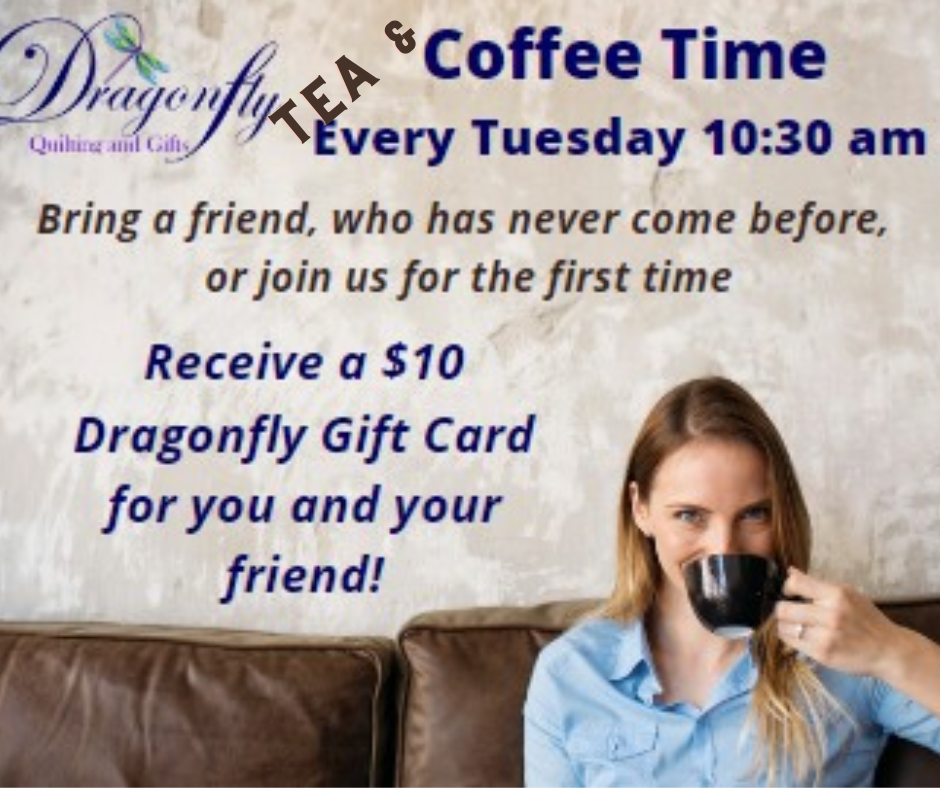 Those who know Evelyn will never forget her.
Join us at 10:30 for a "Magical event"
Tuesday August 29th - Tea & Coffee Time
Pictures can not even capture what Evelyn has done.
We pride ourselves everyday in treating all of our customers as individuals,
to inspire and give you confidence.
Some days, the customer inspires us.
I would like to introduce you to Evelyn Travis from Hope, B.C
I first met Evelyn at a retreat, she was creating a Quiltworx design.
What made Evelyn stop me in my tracks.
Evelyn also machine embroiders all her Queen Size Quilts!
What is also incredible, is how humble Evelyn is.
10 million embroidery stitches a year on her machine.
7 of the quilts which Evelyn will be showing us have never been shown to other people.
Join us Tuesday August 29th at 10:30am
for this inspiring Trunk Show with Evelyn Travis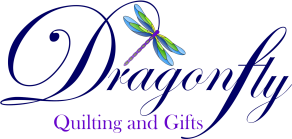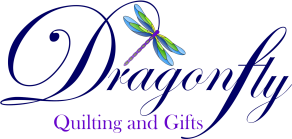 Honesty, quality and
good old fashioned
customer service!
WE ARE OPEN
Tuesday - Saturday- 10am -4pm
Closed all Statutory
Holidays

604 575 8660
dragonflyquilting@csm.ca