A unique one time monthly online coupon code to receive

*25% off hand curated thread packs featuring 5 - 65 - 100mtr. spools (Different thread packs each month)
*20% off Wonderfil Thread
20% off Glide Thread

Like the thread in your thread pack and want to order more, this is the time to do it.
Have friends that need thread, you can help them out.

20% off select fabrics which were used in the email showcasing project ideas and inspiration.
20% off select featured kits.
15% off select cool notions.
THIS CLUB IS ONLINE ONLY.
DISCOUNTS ARE ONLY AVAILABLE TO REGISTERED PARTICIPANTS.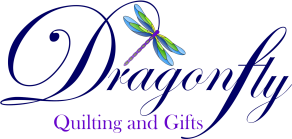 CLASSES CLASSES CLASSES
Master your Machine
Thursday August 10th
Cost $20
SPECIFIC Supplies FOR AUGUST 10, 2023 CLASS
Standard sewing machine in good working order, power cord, extension cord, all your machine feet and accessories, extension table if you have one for your machine, thread stand for large cone threads
Bring an assortment of threads and various needle sizes to accommodate your thread choices

Bring small pieces of Tear Away Stabilizer to stabilize fabrics as we add decorative stitches
Bring two pieces of fabric (fat quarters) to use as a sample on how to insert zippers

Bring 3 (three) nylon coil zippers 7-9 inches in length

We will look at three different techniques for zipper insertion. We will not be using an invisible zipper for this class.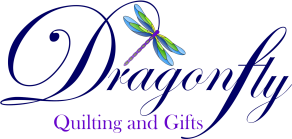 My favourite class
24 ladies all coming together with one common thread -
You love to sew.
Quilting is social.
Cost $10
Friday August 11th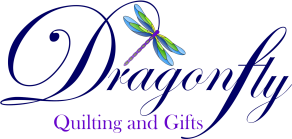 Our job is to inspire and give you confidence in a happy and healthy environment.
No matter what levek you are at.
Shawn & Raylene will help you cut, sew and help with colour.
Cost - Only $30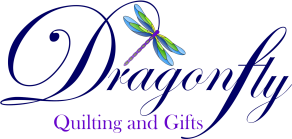 Our last class sold out.
Never be intimidated by paper piecing.
Raylene will give you confidence to want to do more.
Cost Only $20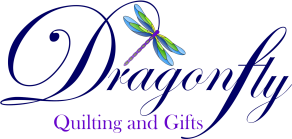 Bobbin Work with a standard sewing Machine
Educator - Yvonne Menear
Cost $20
Wednesday September 20th - 10am - 4pm
BOBBIN WORK CAN BE CREATED IN AN EMBROIDERY MACHINE AND A STANDARD SEWING MACHINE.
IN THIS CLASS WE WILL USE THE STANDARD SEWING MACHINE TO CREATE BEAUTIFUL ARTISTIC DESIGNS USING THOSE DIFFICULT THREADS THAT ARE EXTRA THICK AND WILL NOT FIT INTO A SEWING MACHINE NEEDLE.
YOU WILL LEARN HOW TO SET THE TENSIONS FOR THE NEEDLE AND THE BOBBIN CASE TO BE ABLE TO USE THESE AMAZING THREADS.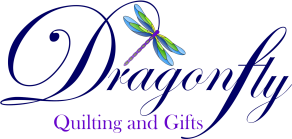 Lorna creates unique conversation pieces for your living space. Her pillows, blankets, mirrors and wall art burst with color and joyful pattern, inspired by people, places and the beauty of nature.
Lorna will help you create a collage of colour on a pillow using fabric and thread.

This one day event will stir up your creative juices.
Perfect time to begin making one of a kind gift ideas for Christmas
Cost - $75
Saturday September 23, 2023
Advanced Beginner.