This week at Dragonfly Quilting & Gifts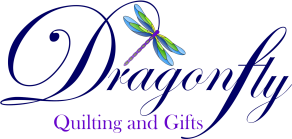 WE ARE OPEN
Tuesday - Friday - 10am -4pm
Saturday - 9am - 4pm


604 575 8660
1 800 663 0226
dragonflyquilting@csm.ca
These Seam Guides have been a very popular item.

HOT RULERS by Clover
Measure, mark, fold, press: deep hems, long hems, miter corners.
Heat resistant, press directly on the ruler.
Thin and accurate ruler.
Can be used with dry or steam iron.
Unique non-slip surface holds fabric in place for precise results.
Last week, this110" wideback arrived in the store.
In 3 days, it was all gone.
We have 2 bolts on order.
Interested - Please order online to ensure End July Delivery.
What is the quality of this fabric you ask?
Beautiful soft hand, perfect for the top of your quilt or backing.
DO NOT LET THE PRICE SCARE YOU - $34.95 metre
110" at 34.95 metre is EQUAL to $13.35 metre for a 42" fabric
Here is another 110" wideback that has sold very well.
Click here to see all the new products.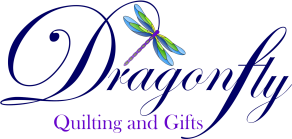 Everyday new customers find Dragonfly Quilting & Gifts for the very first time.
Thank you for telling your friends about us and welcoming us into your communities.
Like what we are doing pass this email to a friend.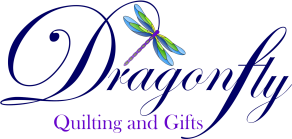 What makes Dragonfly Quilting & Gifts stand out from the rest
Our motto is Honesty, Quality & Good old fashioned customer service.
Our friendly staff ensure you find what you are looking for.
A 60 ft wall of thread and notions.

We have notions in stock, when you are ready for them.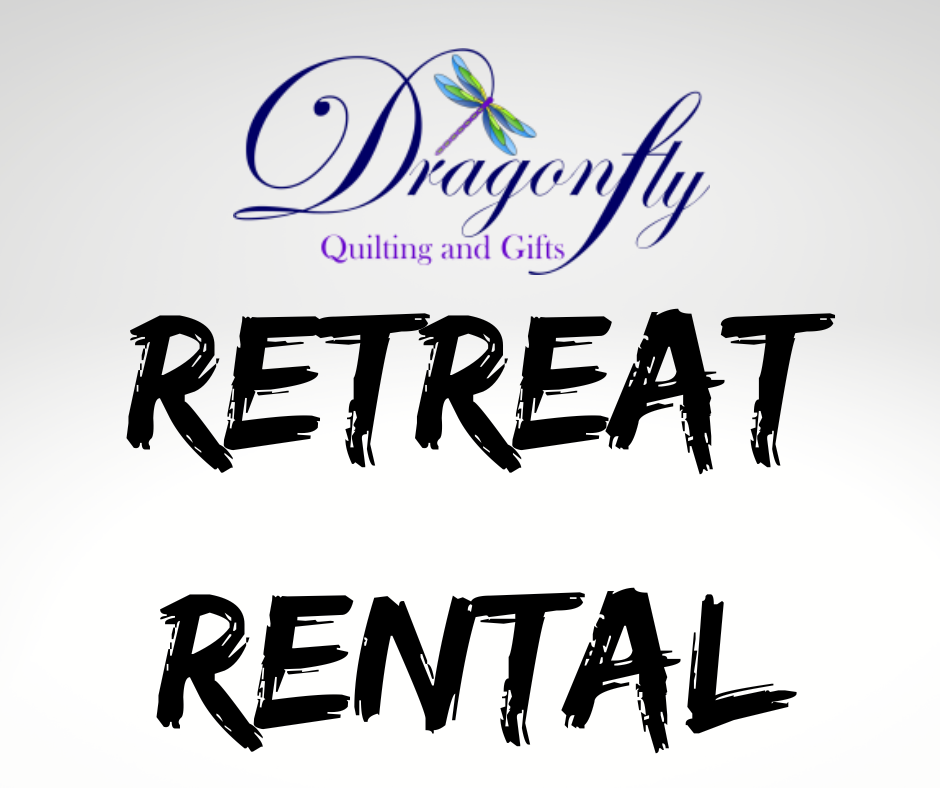 Time to book your Fall Classes - Spring 2024 now available too!
A 1,250 square foot class room that holds up to 28 quilters/sewers with machines

or 60 students in theatre seating
80 ft design wall.
2 colour televisions for presentations.
Wooden tables and comfortable chairs for everyone.
Excellent lighting

Book your space for the Fall!

Sunday & Monday now available.
40% OFF - Select Browns & Blues
Online and Instore!
Tuesday July 11th - 10:30 - 11:30
Tuesday is our favourite day of the week.
Topic - Colour Theory - How to get what you are looking for.
Bring a friend, or meet like minded people.
All of us are here to support you.
Plus 15% Off all regular priced fabric, thread & Notions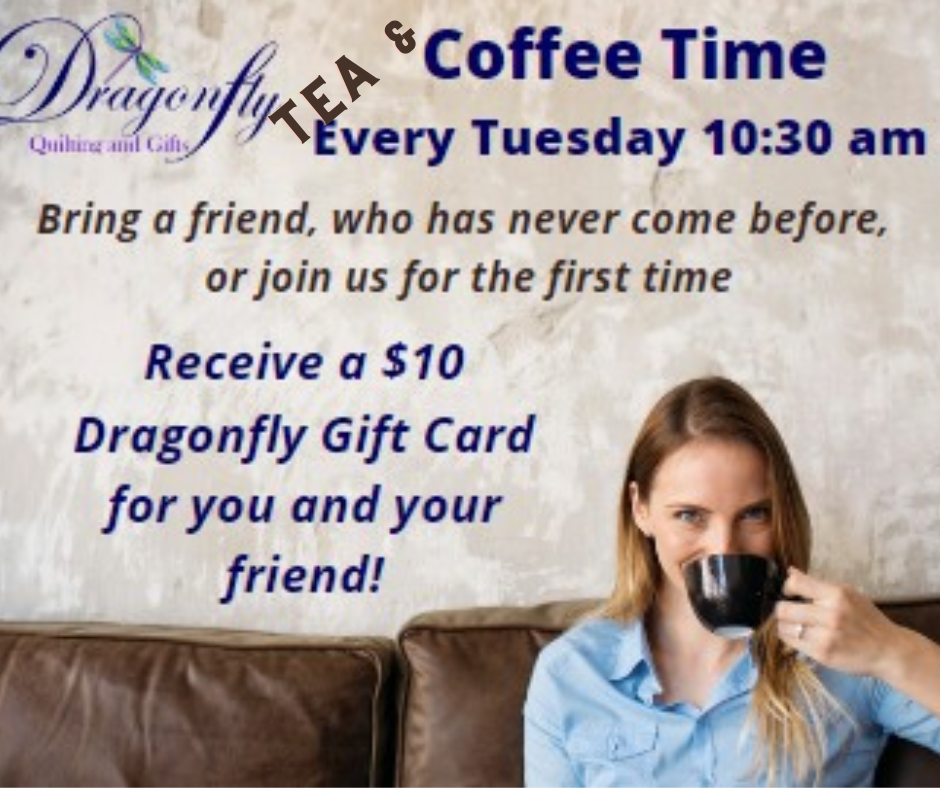 Beginner Foundation Paper Piecing
Only Three Seats remaining -
7 Seats available
No matter what machine you own.
Yvonne will help you Master your Machine
Friday July 14th
Looking for a place to sew with like minded people.
Join the GANG!
Plus 15% Off all regular priced fabric, thread & Notions
Julies most popular class.
Looking to start a project
or bring a project you need help with.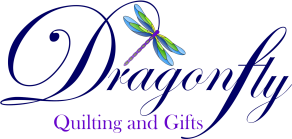 Honesty, quality and
good old fashioned
customer service!
WE ARE OPEN
Tuesday - Friday - 10am -4pm
Saturday - 9am - 4pm

604 575 8660
1 800 663 0226
dragonflyquilting@csm.ca