40% Off Summertime Colour Sale starts now - 15% Off Cool Notions all summer long - Husqvarna Viking & Singer Sewing Machine Sale!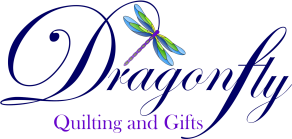 July is coming in HOT at Dragonfly Quilting & Gifts.
New Notions
New Books
New Classes
New Fabric
Recharging the batteries was necessary for me last week. Batteries are now at 100%.
We were at Mermaid Cove Provincial Park, near Powell River B.C. It was specatular!
My wife and I were so lucky to sit at this beautiful bluff,and read a book all day and enjoy nature!
We heard Orcas were swimming by, but we missed them.
I was able to see an eagle circle and catch a fish 40 ft in fomt of me,
Wow, the sound of their wings was so powerful.
Yes, I was making sure the dogs were tucked in close to me as I know the eagle was looking at my little Rosie .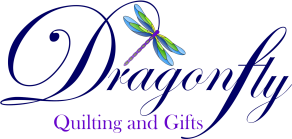 Yes, everyday we offer FREE SHIPPING on orders over $99.
Simply drop those favourite items into your cart and at $99 shipping is Free everywhere in Canada.
40% Off select colours of fabric all summer long.
That works out to $13.17 metre!
Minimum 0.3 metre cut - That is awesome!
Free shipping anywhere in Canada on orders over $99
July 1st - 8th - Black / Grey / White
July 9th - You will have to wait.
Plus, each week after each colour is promoted the colours will continue to be 20% off until they are gone.
Please note,
our inventory has been updated to ensure online order accuracy.
Orders will be filled in first come first served.
Online orders will be printed and filled every hour to ensure accuracy.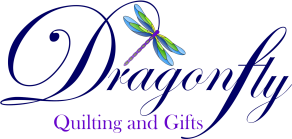 Make sure you check out our Cool Notions that will complement your sewing box all at 15% Off!
Add Cool Notions to your order
Cool Notions - 15% Off all summer long.
Yes, everyday we offer FREE SHIPPING on orders over $99.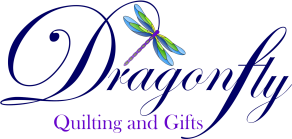 Get your group together and
on our favourite and best selling items!
Looking for a particular product. Ask us and we will see if we can offer it for you.
Check out our incredible July Schedule.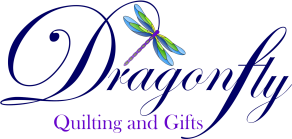 What makes a class or event at Dragonfly Quilting & Gifts so amazing?
We listen to our customers, this month we are offering the following classes because of you
Beginner Foundation Paper Piecing
Beginner Quilting Class
Scissor Sharpening now available
Plus I am so proud to have a network of customers, staff and educators that make our store "Unique"
Talented educators - Classes can be duplicated but the knowledge, experience and passion of our educators make for a positive experience.
15% off all regular priced fabric, thread and cool notions,
Friendly staff!
Positive learning environment,
Thank you for all your amazing support,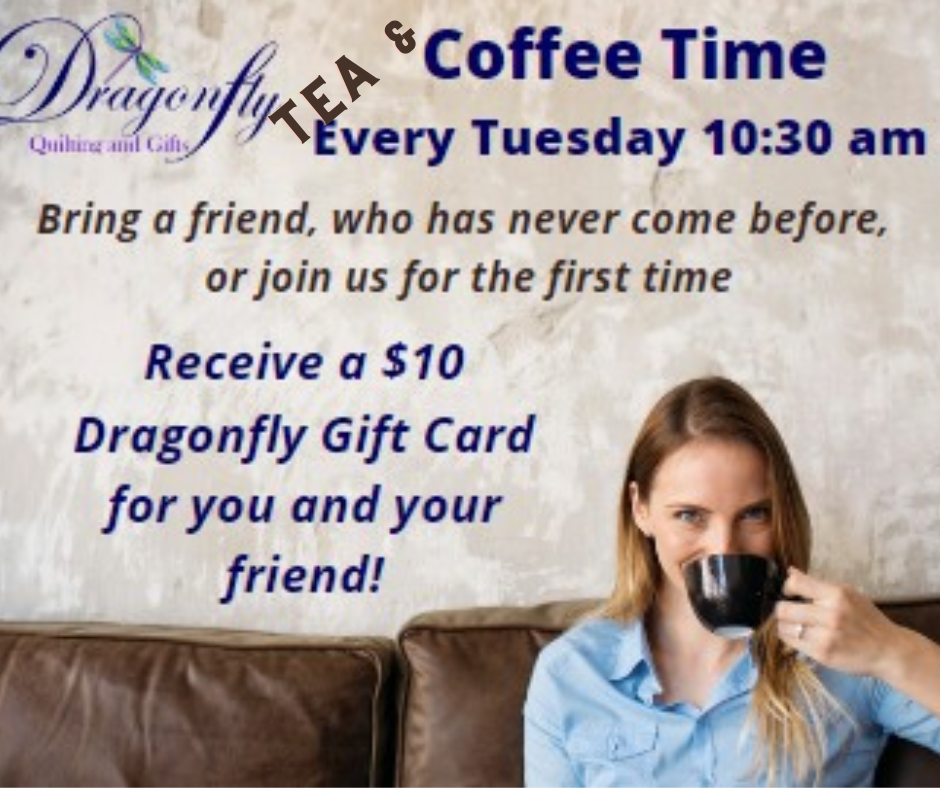 Tuesday July 4th - Cool new notions that are in stock.
Tuesday July 11th - Colour Talk - How to get what you are looking for.
Tuesday July 18th - Scissor Sharpening Day
Tuesday July 25th - Show & Tell
Every Tuesday at 10:30 - 11:30
Join us for an hour of learning about new products, being part of a great conversation.
Plus you get 15% off all regular priced fabric, notions & thread.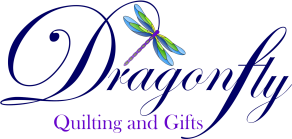 EMBROIDERY CLUB WITH YVONNE MENEAR
First Wednesday of every month.
Cost--$30 per month (limited number of 16 people)
July is Sold Out - This is a popular event, so please register in advance for August and beyond.
All makes and models of machines welcome (Must have a hoop size of 5 x 7 inches 125mm x 175 mm or larger)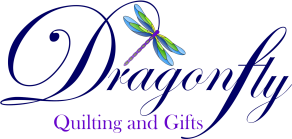 Thursday July 6 - 10:30 - 11:30
First Thursday of every month Yvonne talks about thread.
Always a popular rvent
Plus, after the talk, bring your machine in and Yvonne can help you with any tthread issues you may be evperiencing.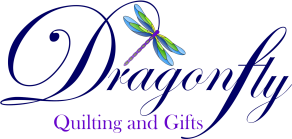 Tuesday July 11th - Only 6 spots left
Tuesday Sept 12th
Intimidated by quilts that look like this.
Join us for a stripped down class to ease your mind
to build your confidence for foundation paper piecing.
Cost - Only $20
Tuesday July 11th - Only 6 spots left
Tuesday Sept 12th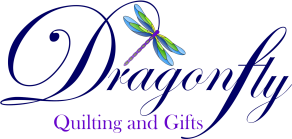 2nd and 4th Thursday of every month join Yvonne for Master Your Machine.
No matter what machine you own
Class does sell out so please register in advance.
Thursday July 13th Yvonne will explore creative designs using button holes and buttons.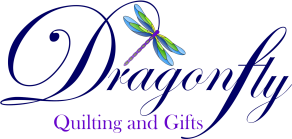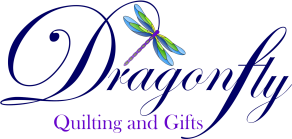 Looking for a place to sew and be part of a like minded and positive environment.
Need to get out of the house.
Join Cheryl and her Gang for laughs, chatter and maybe some quilting too!

Open to anyone
Bring all your own supplies and lunch.
Cost -$10

See you soon!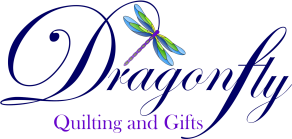 Once you complete the Beginner Foundation Paper Piecing Class.
Julie is who you want to continue your journey.with.
This class is perfect for anyone who needs that "Help" to get things started again or start a new project,
Beginner Quilting with Shawn & Raylene.
Cost $30
July 20th - Already 50% sold
August 17th
Sept 13th

Calling all beginner quilters, or quilters who want to work on the basics.

Every class students will learn the following techniques:
Proper cutting techniques with a rotary cutter.
Preparing your fabrics.
Basic sewing machine instruction.
How to read a pattern.
Basic colour theory.
Shawn & Raylene have built a class for beginners based on "What they want from a class"
Once a month a new pattern from Villa Rosa will be introduced.
Students will be taught the techniques with hands on instruction.
Each month a "One Day Class" will teach students the basics.
Students can bring their project from the previous class to receive guidance and support,
or start the new project of the month.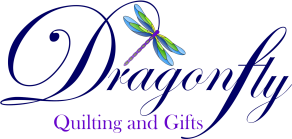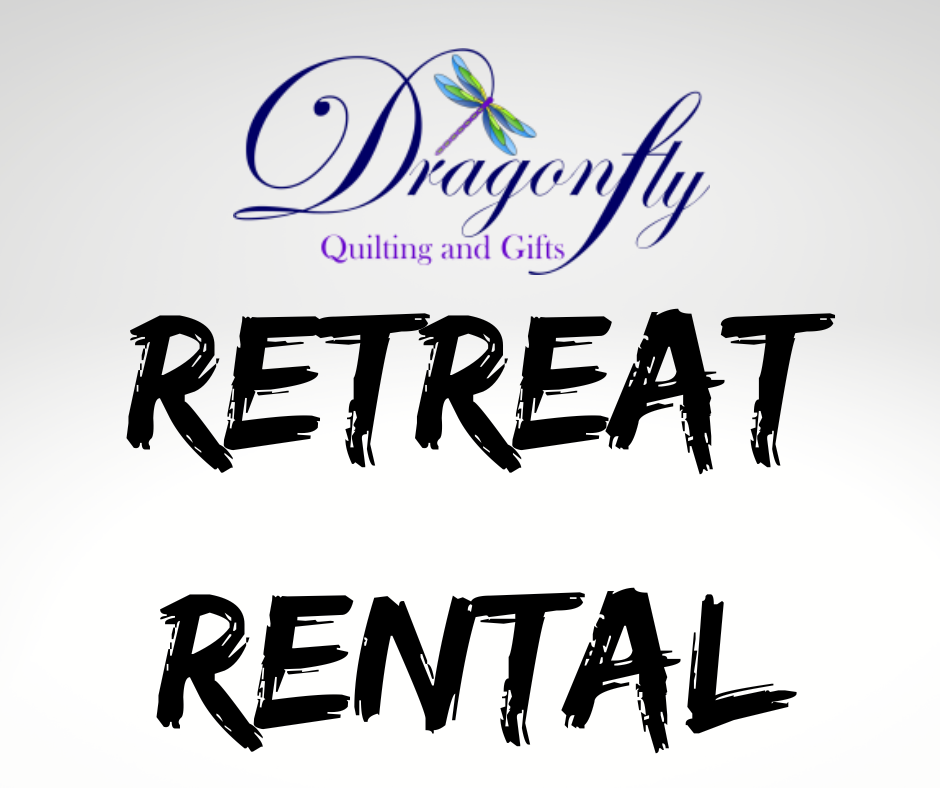 Book your space now for the fall.
Hold a guild meeting.
Use our space for an educator.
Have a "sew Day or two" with your guild or sewing group.
Now available - Sunday & Monday Rentals
Cost

$100 - Minimum 12 people
$200 - up to 28 people
*Want to stay until 9pm - Only an extra $100
Need a place to stay
Park your RV at our warehouse.
Holiday Inn express at a special rate of $189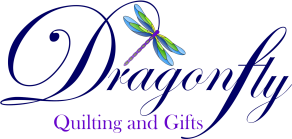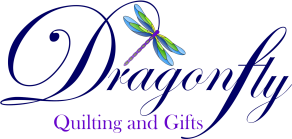 Honesty, quality and
good old fashioned
customer service!
WE ARE OPEN
Tuesday - Friday - 10am -4pm
Saturday - 9am - 4pm

604 575 8660
1 800 663 0226
dragonflyquilting@csm.ca