Cool New Notion - Master Your Machine - Lions Gate Quilt Guild Donation - Looking for a new serger?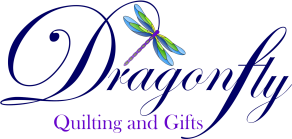 Are you always loosing your seam ripper?
Tired of picking out the threads with tweezers?
The Gypsy Quilter Seam Fix
Special plastic material on the cap and end grabs and removes excess threads from fabric.
Super easy!
Each seam ripper has a sharp blade, safety ball & cap.
What colour do you want?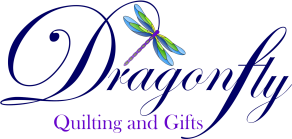 When, I was packing my truck and trailer for my last show, I said to the ladies,
"Thank goodness, I have a truck for this"
There heads spun around , and replied
" I thought you were going to say,
Thank goodness for us ladies to get all of this together for you."
Every show and pop up event is the result of the hardwork done in advance by our Dragonfly team
Thank you ladies. The shows would not go on without you.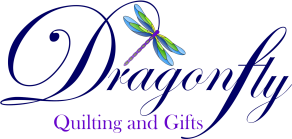 A Quilt Show is more than quilts been shown. It is a community of individuals who take pride to welcome others and share their success.
All of us at Dragonfly Quilting & Gifts are sorry for this cancellation.
So much time and energyand money has been put into this event.
As a vendor who was going to attend,
I would like to donate my rental fee of my booth to the guild as a small contribution to the guild for the losses which has been incurred.
In addition, any Lions Gate Quilt Guild member who visits our store between now and June 30th, 2023.
Dragonfly Quilting & Gifts will donate $20 per member worth of fabric/ batting to be used for your community quilts program.
To a maximum of $2000 retail.
If 100 members visit the store that will equal $2,000 retail.
No minimum purchase required.
Proof of active guild membership is required.
Donation of fabric and batting will be presented at the Guild Meeting in September 2023.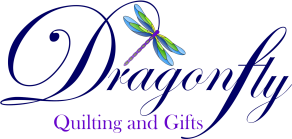 Our $8 dollar a metre sale continues.
When does the sale end?
We will keep it going while quantities last.
Minimum 2 metre cut.
Please note, a full bolt is 9.1 metre
Sale is Online & in Store
Use coupon code
eight
at checkout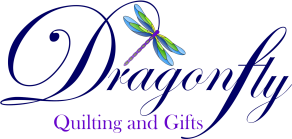 Join Julie Tomorrow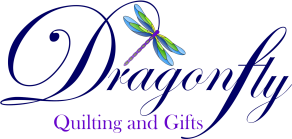 It does not matter what machine you own, or what level of quilter or sewer you are.
This class is to help you "Understand your Machine"
Cost - $20
Educator - Yvonne Menear
June 22, 2023 Master Your Machine—Topic Hemstitch and Twin Needles
Get creative using decorative stitches and specific speciality needles with your basic sewing machine. We have ordered and stocked these needles specifically for the Master Your Machine Class on June 22, 2023.
Register for the class and purchase your needles in advance to be ready to create beautiful stitches.
July 13, 2023 Master Your Machine—Topic Creative designs using button holes and buttons
We will be using a button hole attachment and the button sewing attachment to create decorative designs that may or may not be used as a functioning traditional buttonhole. Be prepared to discover your decorative stitches in conjunction with the buttonhole attachment to create personalized individual designs of interest.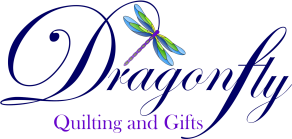 MORE NEW CLASSES STARTING JULY
We are working on the final details for the following classes which will be starti n July.
Beginner Quilting - let us help you gain confidence with Shawn & Raylene
Foundation Paper Piecing for Beginners - We have taken out all the intimidation factors, and you will gain the confidence to do Foundation Paper Piecing. You will complete a beautiful placemat with direction from Raylene & Shawn.
Watch your email or store bulletin board for further details.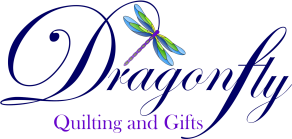 Looking for a place to sew, learn from one another.
Everyday, we meet individuals that are new to the area,
or looking to meet like minded individuals to connect.
Everyone deserves a happy place to sew.
Thank you Cheryl for being a good friend.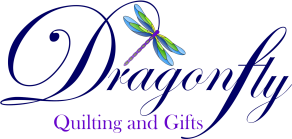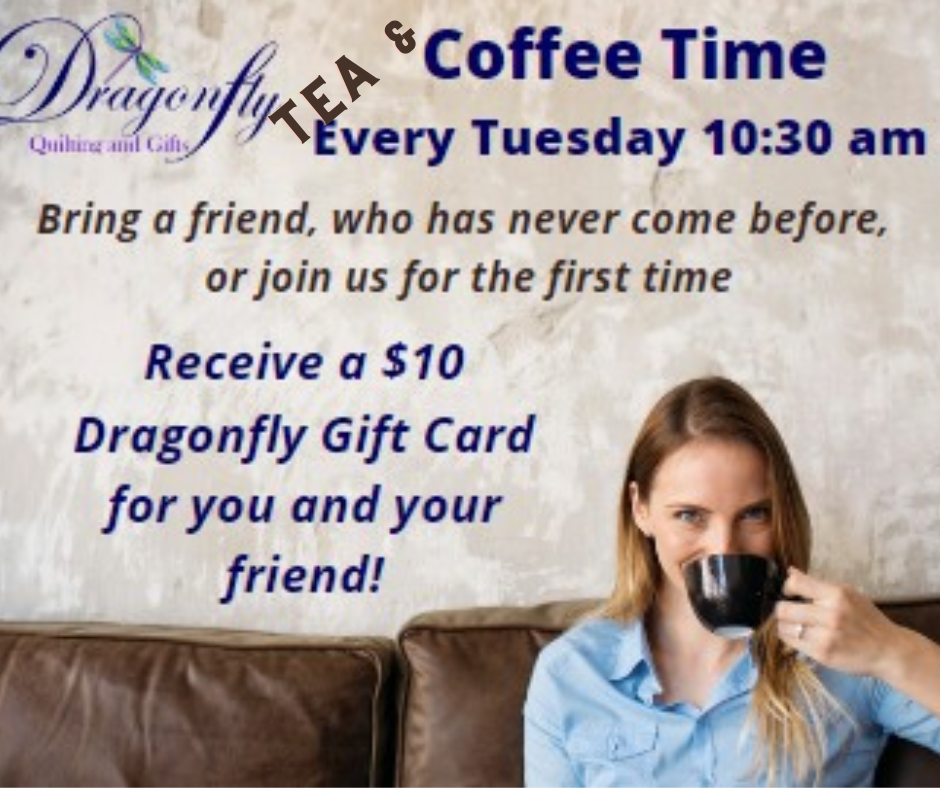 This weeks Topic - Notions -
We have a 50 foot wall of notions, that is ready for you.
Let us show you how to use them.
Please tell us on Tuesday what notion you want us to talk about.
Do you have a notion or cool tool that you use, please bring it with you,
we would lot to learn about it,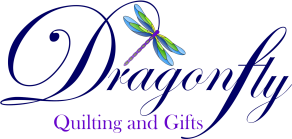 Customer decided to upgrade to the Amber 600.
Machine was taken out of box, turned on did 1 hour of serging.
Full Warranty.
Regular Price - $2,099
This one only - $999
Enjoy the freedom of the air threading system on the HUSQVARNA® VIKING® AMBER™ Air S | 400 overlock machine.
Top Features:

- Air-Threading Loopers - Threading your overlock machine loopers is a breeze on this one-
touch air-threading overlock.
- Built-In Needle Threader - Easily thread both the right and left position
needles with the adjustable built-in needle threader.
- 15 Stitches - 15 stitch options to trim, stitch, overcast and decorate projects in
on quick step.
- Differential Feed - Eliminates stretching of knit fabrics, puckering of
lightweight fabrics, and can automatically gather fabric.
- LED Lighting - Illuminates the sewing area for clear visibility to reduce eye
strain.
Documents & Charts:
Stitches - 15 Stitches including:
4-Thread
3-Thread
Overlock (Wide and Narrow)

Narrow Edge

Rolled Edge

Picot Edge

Flatlock (Wide and Narrow)

Stretch Overlock
2-Thread
Overedge (Wide and Narrow)

Wrapped Overlock (Wide and Narrow)

Rolled Edge

Flatlock
Accessories included:
Screwdriver (large)
Screwdriver (small)
Double-ended wrench
Tweezers
Needle set
Thread nets
Spool holder
Lint brush
Waste tray
Needle holder/converter pin
Upper cutter
Looper threading wire
Accessory box
Foot control
Cover
Instruction manual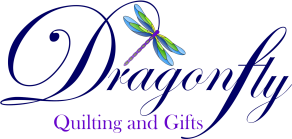 Honesty, quality and
good old fashioned
customer service!
WE ARE OPEN
Tuesday - Friday - 10am -4pm
Saturday - 9am - 4pm

604 575 8660
1 800 663 0226
dragonflyquilting@csm.ca