Eight Dollar a metre sale starts now! - Thank you Nanaimo - This week at Dragonfly Quilting & Gifts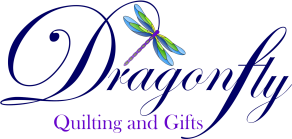 ONLINE & IN STORE - STARTING NOW!
COTTONS & BATIKS
$8 METRE - MINIMUM 2 METRE CUT
Select fabrics are only $8 metre,
minimum 2 metre cut per item number.
Want 2.5 metres, no problem. It will still work out to $8 metre.
Full bolts are approx 9.1 metres.

At checkout, use coupon code


EIGHT


to receive discount.
PERFECT FOR 1 YD QUILTS, CHARITY OR BACKINGS.
$99 - Is all you need to qualify for FREE SHIPPING, anywhere in Canada!
Questions, give us a call 1 800 663 0226 or email dragonflyquilting@csm.ca
It was great seeing everyone at the Nanaimo Quilters Guild Quilt show this weekend.
Thank you to all the hard work and patience to everyone who helped put together an incredible show.
We are part of an amazing community and all share one common bond.
All of us are here to support one another and recognize the acheivements of finishing a quilt which tells a story.
Every quilt is beautiful and has a story behind them.
As I walked the show I wanted to take a few pictures of a few quilts that inspired me and told a story to me.
I love how fabric can be brought to life with organization of colour and the movement of thread.
Every Tuesaday in store we have Tea & Coffee Time for an hour.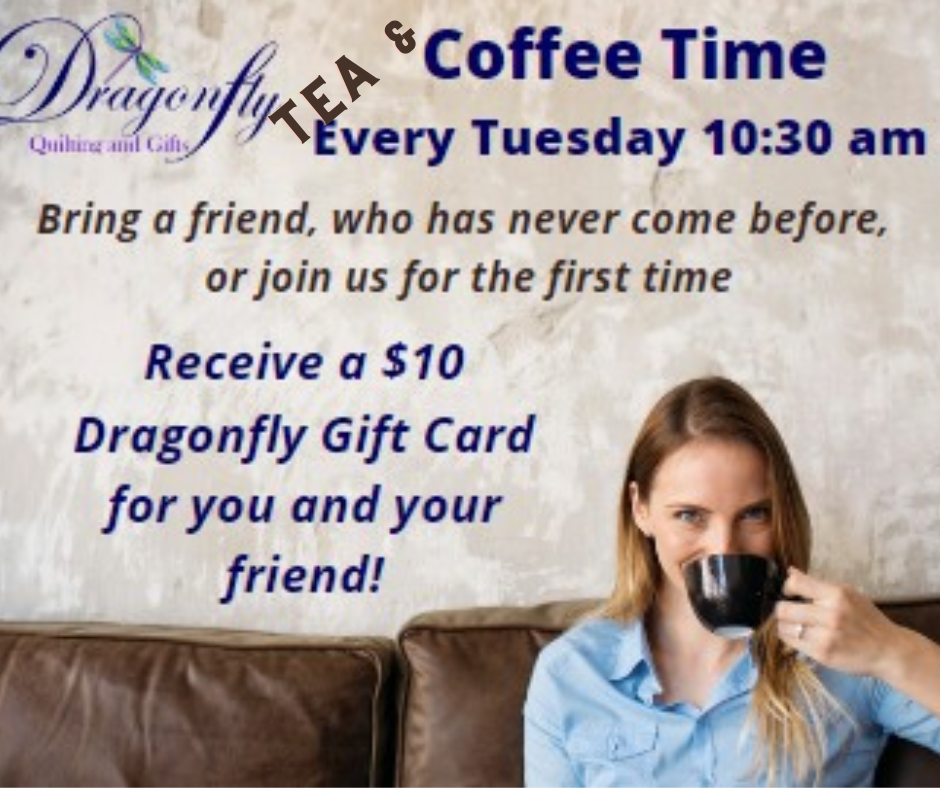 TOPIC - Quilt Inspiration - What would you do?
This Tuesday I am very excited to share these quilts and inspire our amazing little community. As we learn from each other and share inspiration and give confidence.
My apologies for not getting the names of these projects. If you know who made these quilts, I would love to hear the story behind the inspiration of the quilts. Please email Dragonflyquilting@csm to share your story, we would love to share with others.
Thank you to everyone who inspired us by showcasing a quilt. A picture of your quilt may not have been taken by me, but every quilt was admired and talked about by your friends and admirers.
I love the west coast, The colours and threadwork made me stop and admirer the beauty.
The simplicity of the quilt and the embroidery was done perfectly.
Combination of colour and black and white make your eye admire the beauty.
Abstract quilts are inspirational. The colours are non traditional and the different size of triangles make a perfect collage of colour.
This is brilliant. Never let anyone tell you to do things a certain way. Thinking "outside" of the rectangle goes from great to amazing.
McKenna Ryan designs always catch my attention.
I know McKenna personally and have been very fortunate to hear the stories behind her inspiration of her past projects.
This version caught my attention because of the colours which were chosen and the layout of each block.
Well done!
Threadwork is the crayon box of a quilter.
This picture does not give the beauty which made me stop and admire.
Every picture tells a story.
The choice of colour in the elephant and woman, along with the background is perfect.
Quilting is art and I love how this quilter expressed herself.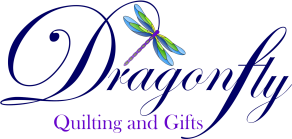 Mystery Boxes will no longer be available as of June 21.
We have sold hundreds of them and must begin to get them ready for August 28th delivery.
Please note - Embroidery boxes are Christmas based.
Buy $99 or more and receive free shipping anywhere in Canada.
Read below for full details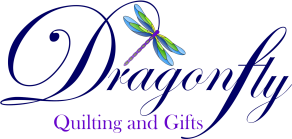 This week at Dragonfly Quilting & Gifts
Tuesday - Tea & Coffee Time - 10:30 - 11-30 - Topic - Quilt Inspiration - What would you do?
Wednesday - Heather Forbes & Friends
Friday - Pacific Spirit Quilters Guild Sew Day
Saturday - Julie Faulkner Sew Day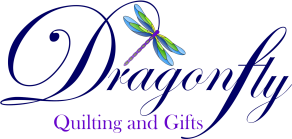 Honesty, quality and
good old fashioned
customer service!
WE ARE OPEN
Tuesday - Friday - 10am -4pm
Saturday - 9am - 4pm

604 575 8660
1 800 663 0226
dragonflyquilting@csm.ca