Show Weekend in Nanaimo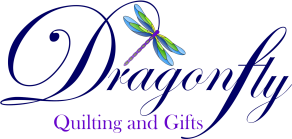 It is a show weekend!
Never been offered at a show before!
$6 metre fabric when you purchase 10yd bolts while quantities last.

Awesome for backings. Share with your friends.
Perfect for community quilts.

Batting by the bolt or by the roll while quantities last at the show.
Plus
1 Metre Cuts as low as $10 metre.
Huge selection of notions on sale.
Panels - $10 each.
Fat Quarters.
Half Metre Cuts.
See you at the show!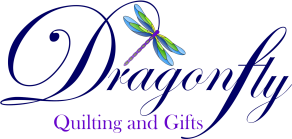 Stores have been trying to duplicate,
but every Dragonfly Mystery Box is an unique original.
Each Box has a value that is twice what you paid for.
Plus your box could have a gift card worth what you paid for the mystery box.
What we can tell you about the Mystery Box
Every box is project based.
Perfect for any beginner quilter.
Embroidery boxes will be Christams based using designs exclusive to Dragonfly Quilting & Gifts from Canadian designer Yvonne Menear.
Each box is wrapped just as if a gift was given to you.
We can ship to your friends anywhere in Canada.
Free shippinganywhere in Canada on orders over $99
Modern, traditional or batiks - We will choose
Colours - We choose
Notions- We choose
Thread- We choose
Patterns- We choose
You get it, a mystery awaits.
Reasons why our customers have purchased the mystery boxes.
Perfect Birthday or Christmas present for myself.
Told my kids what they just bought for me.
Sending to a good friend or family member
I love a surprise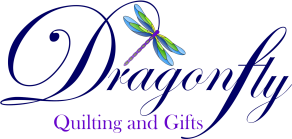 Space is still available.
Julie has an amazing talent to make the student feel listened to and helps you enjoy the experience.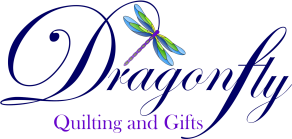 Honesty, quality and
good old fashioned
customer service!
WE ARE OPEN
Tuesday - Friday - 10am -4pm
Saturday - 9am - 4pm

604 575 8660
1 800 663 0226
dragonflyquilting@csm.ca