Special note from Kevin - Rent our classroom - New Classes plus Lorna Moffat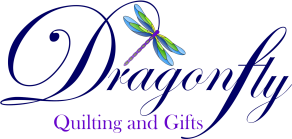 Hi Everyone
People ask me "How do you know what fabric and notions to order"
Dragonfly Quilting & Gifts has been open for almost 5 years.
During this time relationships are built with our customers, staff and educators.
Everyone becomes the "Fabric" of the store, and your comments and ideas are "Woven" into what Dragonfly Quilting & Gifts is today.
Last week, I was able to spend two days with the Nicola Valley Quilters Guild in Merritt.
During this time I was able to talk to individuals, learn what they do and listen to what they are looking for.
As an individual, I was able to learn from my mistakes, because individuals took the time to talk to me.
Just as in life, communication is important. We always learn from our mistakes.
If we do not know what we did, we can not fix the problem..
Thank you for all your support.
Did you miss the show in Merritt?
We have been invited back November 17, 18 & 19, 2023
Plus Yvonne Menear will be offering classes for you in Merritt
Stay tuned for further details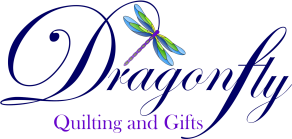 Do you want Dragonfly Quilting & Gifts to visit you?
If you have a group of 15 members or more and would like us to bring lots of fabric, notions, plus offer an educational component.
Please email us dragonflyquilting@csm.ca or call 1 800 663 0226 to book a time.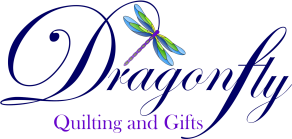 Mark your calendars
We will be at the following shows
Nanaimo - Nanaimo Quilters Guild - June 9th & 10th
North Vancouver - Lions Gate Quilters Show - June 16th & 17th
Chilliwack Quilters Guild - October 13 & 14
Abbotsford - West Coast Womans Show - October 13 & 14
Merritt - November 17 & 18
Come in store and receive a free pattern.
Kits are available 30% off regular price.
Check out the thread we have coordinated with the kit.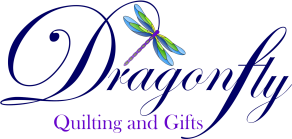 Our classroom & retreat centre has become the lower mainlands favourite place for
Classes,
quilt guild meetings- We will waive the fee.
Sew Days with friends.
Today, we received our biggest complement about our classroom from Jacquiline de Jong from the Netherlands who taught her paper piecing techniques for 3 Days.
???????"Kevin I loved your classroom. Great lighting, good tables and comfortable chairs. Plus your staff are so friendly and helpful. I look forward to coming back again next year"
Are you a Quilt Guild and having an educator coming from out of town?
Have the class in our store.
Need help to fill the class?

We can work together to make this an incredible experience.
Please just talk to us to see how we can help.
Plus lots of parking available
Cost - $100 a day for 12-16 sewers with machines or 35 - 40 students for a meeting
Cost -
$200 a day for 24-28 sewers with machines or 35 - 40 students for a meeting
Plus an 80 foot design wall
2 - big screen televiosions for powerpoint presentations
Free Coffee & Tea
15% off all regular priced fabric, thread & notions to participating students.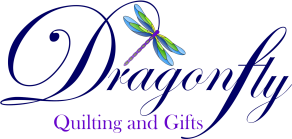 Tea & Coffee Time - Every Tuesday.
Our most popular event of the week. Just show up.
Time - 10:30 - 11:30
Meet friends & make new ones. Plus each coffee time we talk about things which are important to us.
This weeks topic - Colour Theory with Kevin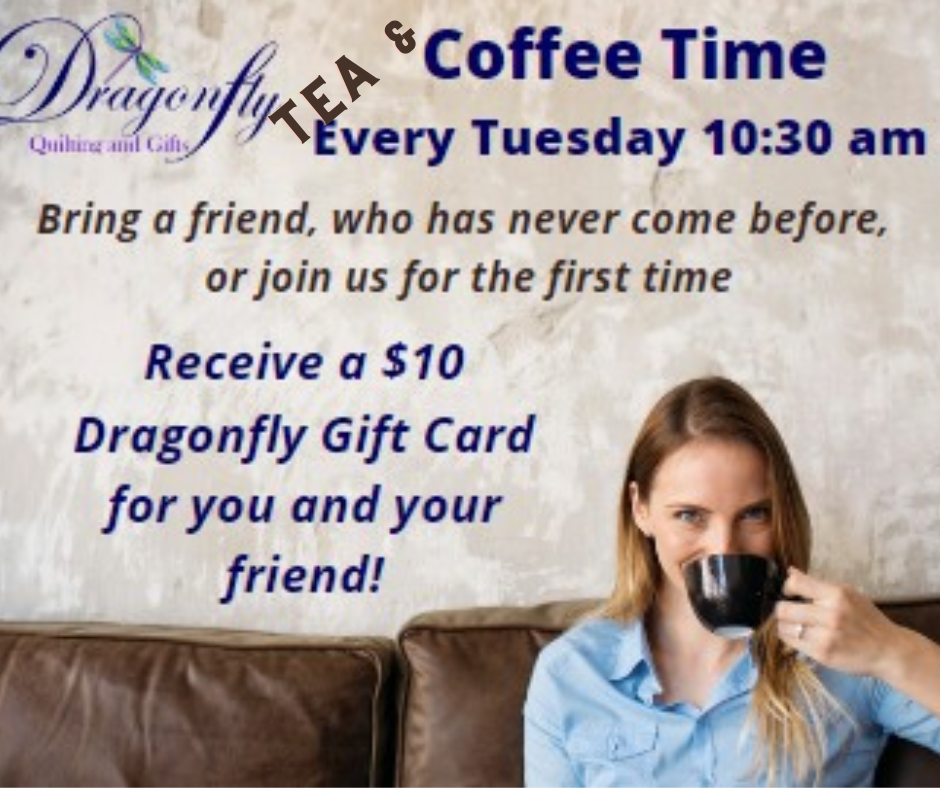 ---
---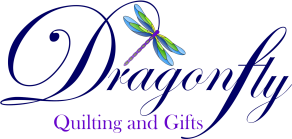 Thank you to the following quilds and individuals who have booked our classroom to use in June.
Heather Forbes
Pacific Spirit Quilters Guild
Blue Mountain Quilters Quild
Vancouver Modern Quilters Guild
Sewcialites
Julie Faulkner
Yvonne Menear
Have you booked your space for the fall. Time is running out for fall.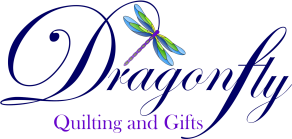 Wednesday June 7th
Embroidery Club with Yvonne Menear
First Wednesday of every month.
1 space availabe for June 7th class
---
---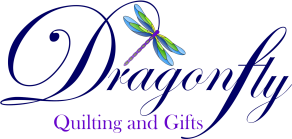 Thursday June 8th
Master your Machine
3 seats available
Topic - How to use your cording foot.
Do not have a cording foot, Yvonne will show you how to cord with a basic foot.
---
---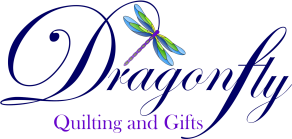 Saturday June 17th
Want to learn paper piecing. Let Julie guide you through the process.
Stuck on a project, Julie will get you moving again.
---
---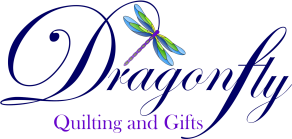 Wednesday June 28th
Only 4 seats available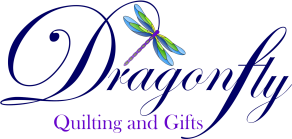 Friday June 23rd
Love sewing and would like to join a social sewing group.
Our friend Cheryl has created a fun sewing community.
Cost - Only $10


Cost - $75
Saturday September 23, 2023
Advanced Beginner.

Lorna creates unique conversation pieces for your living space. Her pillows, blankets, mirrors and wall art burst with color and joyful pattern, inspired by people, places and the beauty of nature.
Lorna will help you create a collage of colour on a pillow using fabric and thread.


This one day event will stir up your creative juices.
Perfect time to begin making one of a kind gift ideas for Christmas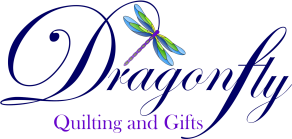 Honesty, quality and
good old fashioned
customer service!
WE ARE OPEN
Tuesday - Friday - 10am -4pm
Saturday - 9am - 4pm

604 575 8660
1 800 663 0226
dragonflyquilting@csm.ca