Skip Navigation
Website Accessibility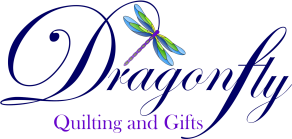 Honesty, quality and
good old fashioned
customer service!
WE ARE OPEN
Tuesday - Saturday- 10am -4pm
Closed all Statutory
Holidays


604 575 8660
dragonflyquilting@csm.ca
GLIDE Thread is coming to Dragonfly - Merritt - Space Still Available - Jacqueline DeJong 8 Seats remaining.- Batting Sale is ending 50% Off Select Kits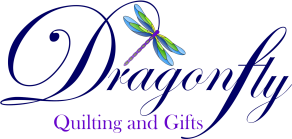 Attention Longarmers and Quilters
GLIDE IS COMING
TO DRAGONFLY QUILTING & GIFTS.
5500yd & 1100yd spools.

You have told us how much you
Love GLIDE!
We are listening to your needs.
We are preparing our first order,
we want to hear from you to order the colours you need.
Limited Offer
Call or email us to place your order. Thank you for your confidence.
Email dragonflyquilting@csm.ca or call 604 575 8660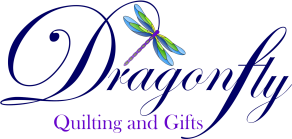 Merritt POP UP EVENT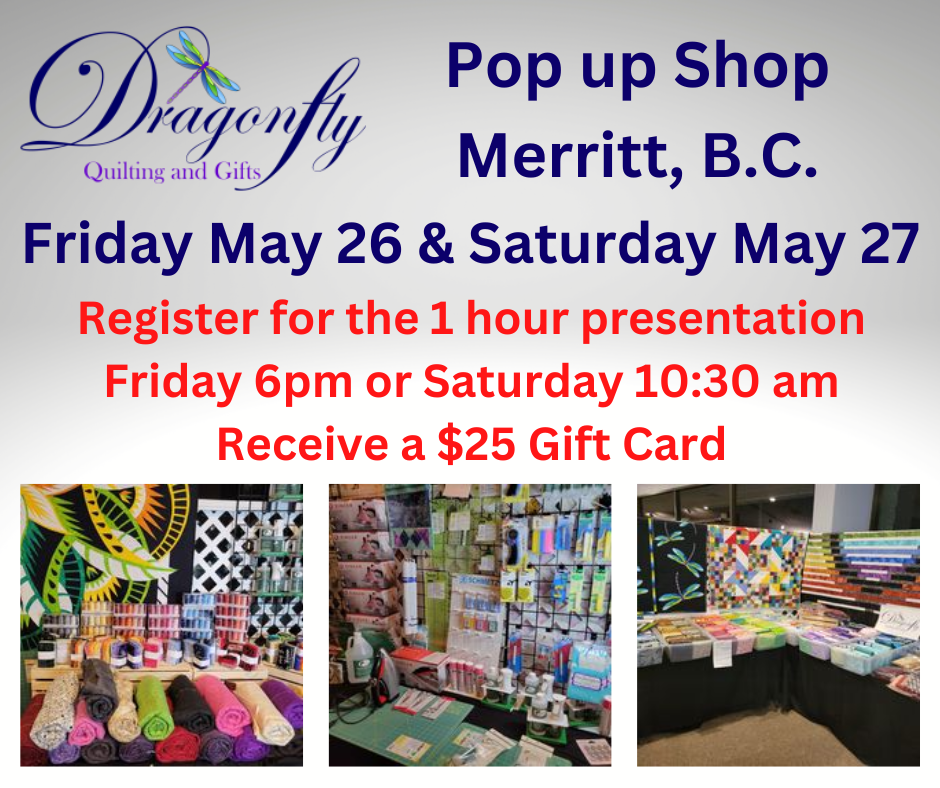 Thank you to the Merritt Quilters for hosting this amazing event.

This Friday May 26th the Dragonfly POP UP will open at 5pm - 9pm
Saturday May 27th the Dragonfly POP UP will open at 10am - 4pm
Talk will begin at 6pm Friday - Saturday 10:30am
Where - Merritt Legion
I am sooo excited!
My staff has been working hard to ensure this event will be amazing.
Space is still available!
Do you know anyone who would love to join you at the POP UP. The more the merrier.
Plus, when they register online and show up, everyone will receive a $25 Gift Card for your next purchase online or in store.
The talk will showcase product using quilts showcasing the products and notions used in the process.
I will talk about
Batting
Thread
New Notion.
Plus will have a Question & Answer period.
Talk will begin at 6pm Friday - Saturday 10:30am
Please bring a notebook and pen to remember the products that I discussing for reference for you.
Gift Cards will only be able to be processed if you have a copy of the gift card number,
Pricing at the show
Pricing will be sent to all attendees.before the show.
Pricing, is so great I do not want to advertise as a courtesy.
This is why POP UPS are soooo much fun.
1 metre cuts -


111111111
Half Metre Cuts


111111111
Fat Quarters
PANELS 111111111
110" Widebacks111111111Minimum 2 metre cuts
Cupcakes - No Fat - High Fibre.
They are sew cute! Candles included
NOTIONS
111111111
Every $50 spent on fabric,111111111111111111111111111111111111
Need Batting?
I am bringing a trailer up.
Call the store Wednesday or Thursday and I can make sure I will have it with me.
I will also be bringing up the remaining stock of the DAYlights?
Look at the website to see what we have in stock and I will make sure you get what you need.
Questions - Call us 1 800 663 0226 or email dragonflyquilting@csm.ca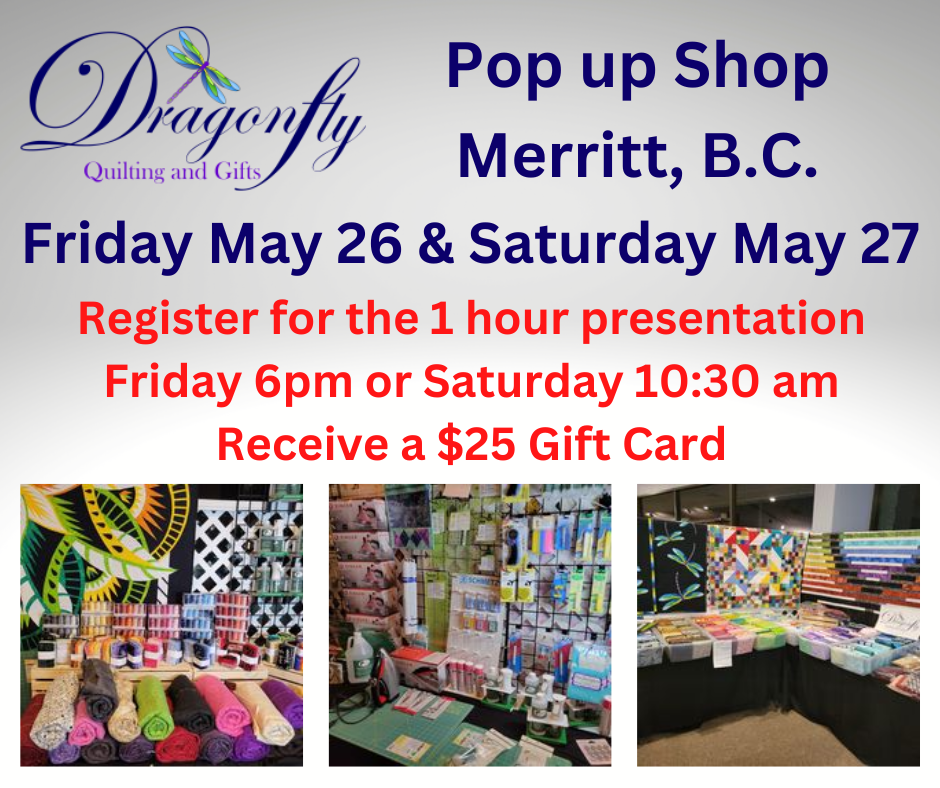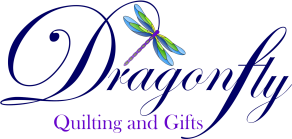 DO NOT MISS THIS CLASS
Stabilizers - What you need to know with Yvonne Menear
At Coffee Time today we had a taste of a stabalizer which , made us go WOW. Stay tuned for more details which will be coming next week.
I am going to make sure that I attend this class, see you there.
Tuesday, May 30, 2023 (in place of Tuesday Coffee Time)
10:30 – 12:30 (2 hours)
Fee-$10.00
YOU MUST REGISTER ONLINE TO ATTEND - MAKE SURE YOU BRING A FRIEND!
Stabilizers - What you need to know with Yvonne Menear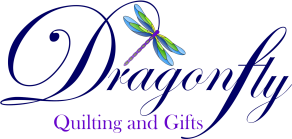 8 Seats remaining - Class begins next Thursday June 1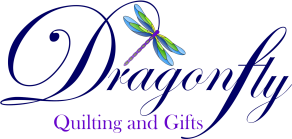 50% OFF SELECT KITS - While Quantities Last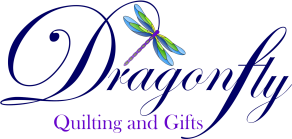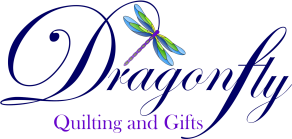 Honesty, quality and
good old fashioned
customer service!
WE ARE OPEN
Tuesday - Friday - 10am -4pm
Saturday - 9am - 4pm

604 575 8660
1 800 663 0226
dragonflyquilting@csm.ca