$13.97 Metre Colourwall Sale - What is happening at Dragonfly Quilting & Gifts - New Sidehopper Scissors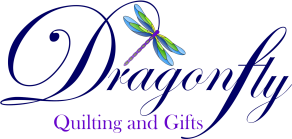 Honesty, quality and
good old fashioned
customer service!
WE ARE OPEN
Tuesday - Friday - 10am -4pm
Saturday - 9am - 4pm

604 575 8660
1 800 663 0226
dragonflyquilting@csm.ca

Thank you to the Fraser Valley Quilters Guild for an excellent show this weekend.
Over 1,000 Bolts at $13.97 Metre.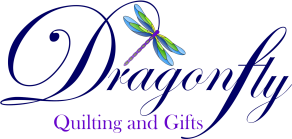 Tuesday May 16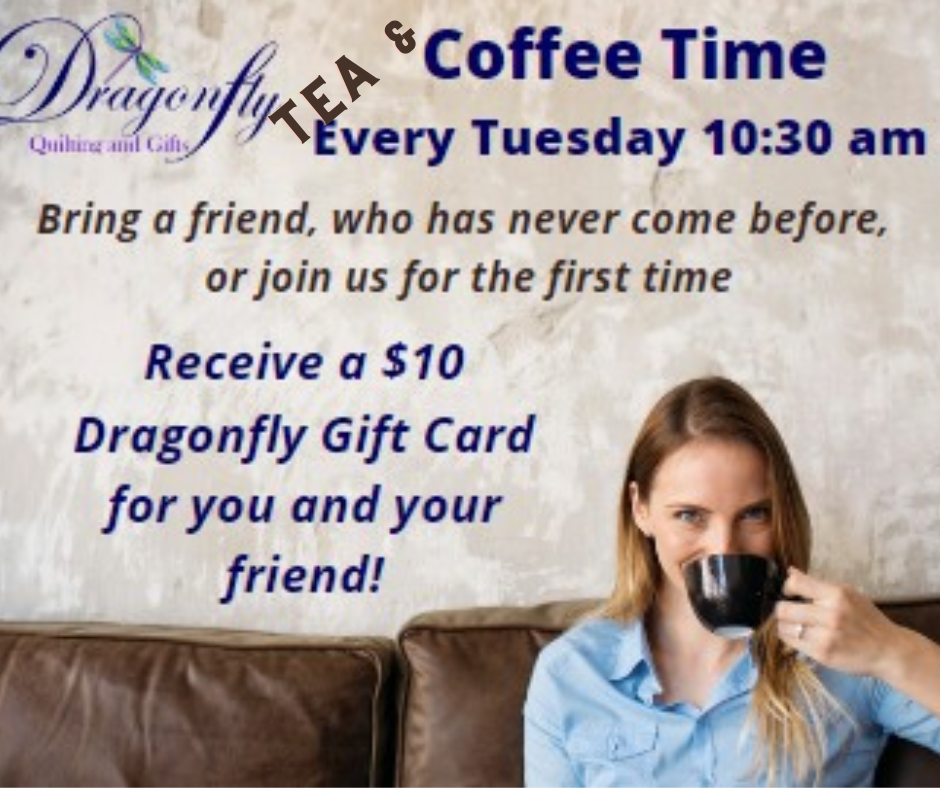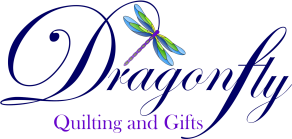 Wednesday May 17 - Piece Arch Quilters Guild - Sew Day
Thursday May 18 - Vancouver Modern Quilt Guild - Sew Day
Friday May 19 - Boundary Bay Quilt Guild - Sew Day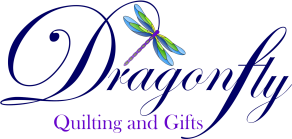 Saturday May 20 - Julie Faulkner Sew Day
Tuesday May 23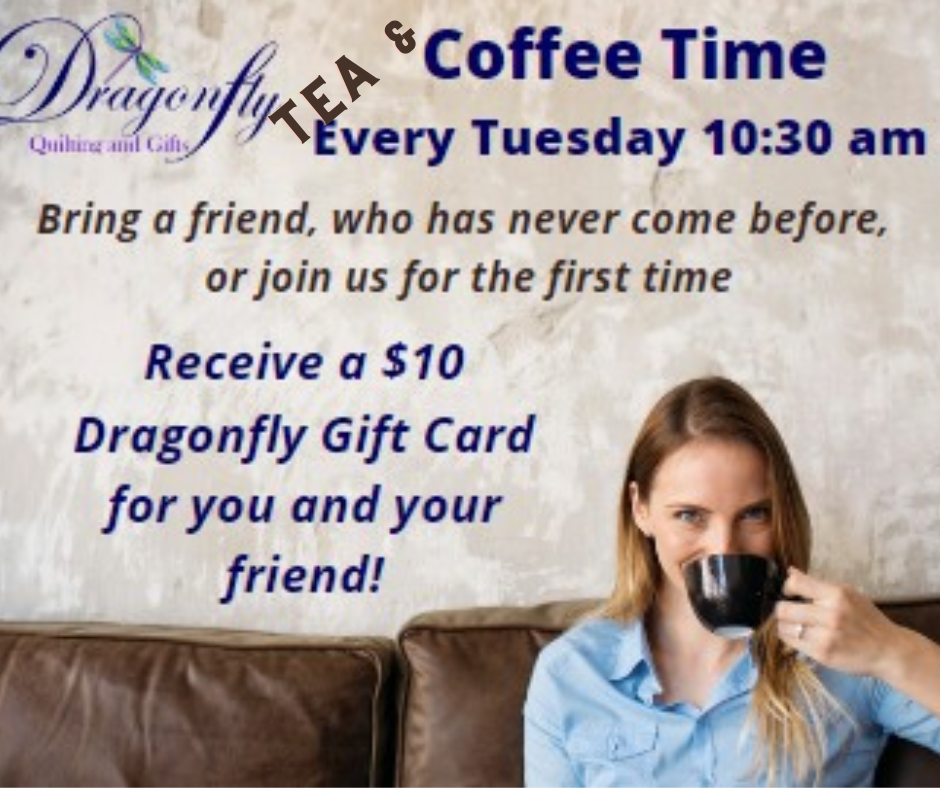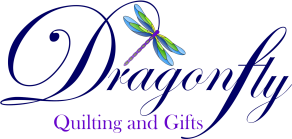 Wednesday May 24 - Cheryl & Friends Sew Day -
Looking for a fun group to sew with, give us a call 604 575 8660.
Cost $10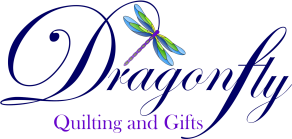 Thursday May 25 - Master your Machine - How to sew circles.
It does not matter what machine you own.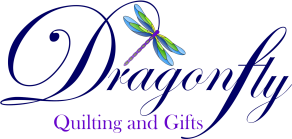 Friday May 26 & Saturday May 27 - Merritt Pop Up
Open to anyone who would like to attend.
Register in advance and receive a $25 Gift Card to be used towards your next purchase.
Merritt Legion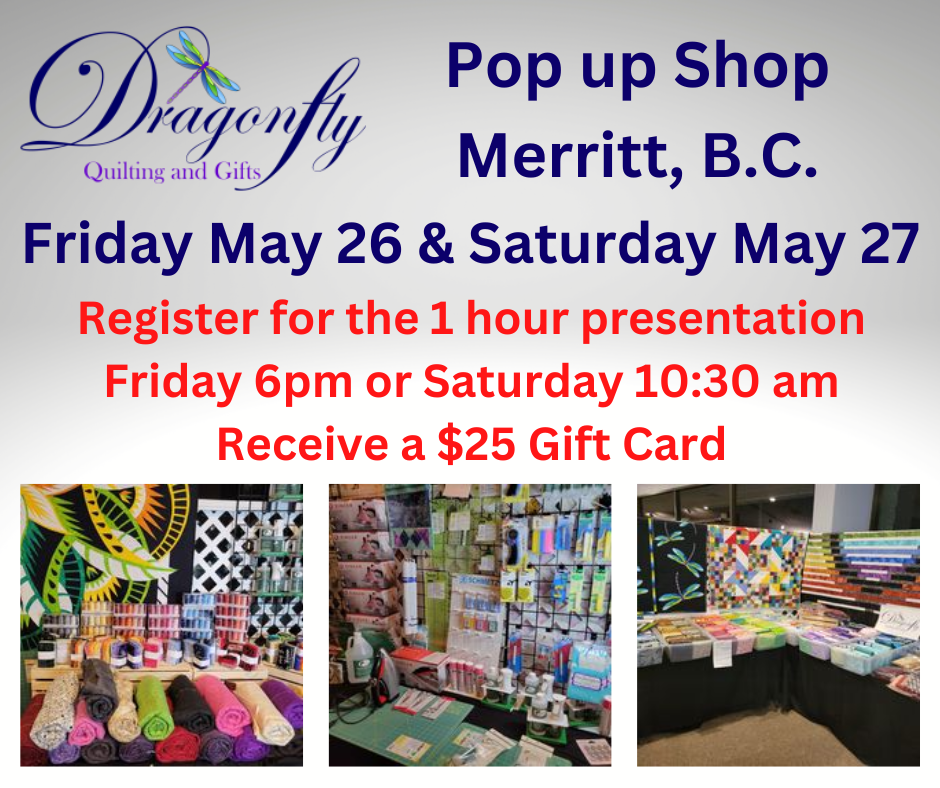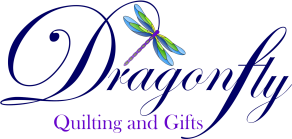 Saturday May 27 - Ridge Meadows Quilters Guild Sew Day
Saturday May 27 - Tucker University
Seats Available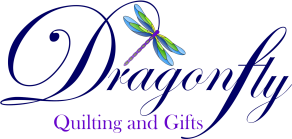 Tuesday May 30 - Stabalizers - What you need to know.
Cost - $10 - Seats available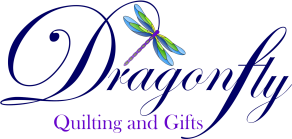 Wednesday May 31 - Ridge Meadows Quilters Guild - Sew Day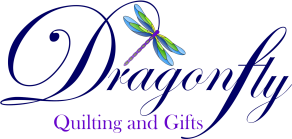 Thursday June 1, 2 & 3rd - Space still available!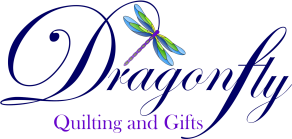 Last week in our embroidery class, these scissors were discovered,
Sharp serated edge grabs those hard to cut threads which the duckbills leave behind.
These tiny extremely sharp scissors with the 95 degree angle tips are fantastic for trimming jump stitches,
as the tips slide right under the thread and trim exceedingly close.

These wing cut, stainless steel snips are extra fine for extra precise cutting - even cuts the smallest of stitches!
No finger holes - simply squeeze to cut.
These snips are so tiny and accurate, they fit in the smallest of spaces to clip those threads extra close without cutting into your fabric. Perfect for all your sewing and embroidery needs.
Available in Pink or Green
---
---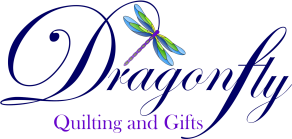 Honesty, quality and
good old fashioned
customer service!
WE ARE OPEN
Tuesday - Friday - 10am -4pm
Saturday - 9am - 4pm

604 575 8660
1 800 663 0226
dragonflyquilting@csm.ca