---
---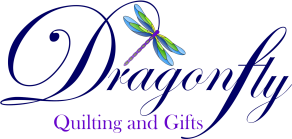 Time to place your orders for the Mystery Boxes
Great Gift for you, your friends and family.
Free shipping anywhere in Canada on orders over $99
Attention Machine Embroidery Mystery Box Shoppers
You are asking the question.
" Why do you not offer the embroidery box lower than $150?"
The Embroidery mystery box is "Project based" so the prices include the fabric, thread as well the design.
A price point of $75 will not give any "punch" to the mystery box.
As we advertise that the value of the box is twice what you pay, we are very confident, what you receive will exceed your expectations.
Plus, all the designs are exclusive to Dragonfly Quilting & Gift, thank to Yvonne Menear, an international educator who calls Dragonfly Quilting & Gifts her home.
We thank our customers for their feedback.
---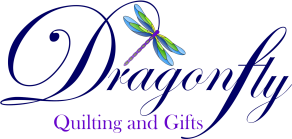 Need a better light for crafting or reading?
Need a light table or mat at 50% off?
Do not let this sale pass you by.
When they are gone, they are gone!
Free shipping anywhere in Canada on orders over $99