New Mystery Box release - Quilt Show this Weekend - Batting Sale Continues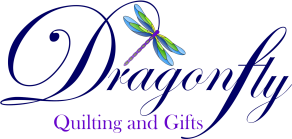 Honesty, quality and
good old fashioned
customer service!
WE ARE OPEN
Tuesday - Friday - 10am -4pm
Saturday - 9am - 4pm

604 575 8660
1 800 663 0226
dragonflyquilting@csm.ca

---
---
Coffee Time - Today at 10:30am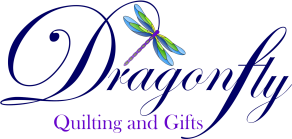 Only One more sleep,
Mystery Boxes will be available to purchase.
While quantities last.
Wednesday May 11th at 7am PST.
Delivery Monday August 28th.
NEW
Every Mystery Box participant will receive Exclusive Coupon Codes to purchase additional items to add to your Mystery Box in August.
You know that Dragonfly Quilting & Gifts is as unique as you are
Items will include
If this is the first time you have heard of the Dragonfly Quilting & Gifts Mystery boxes.
The boxes are truly a "Mystery"
Quilting Mystery Box - Cost - $40, $100 & $175
Embroidery Mystery Box -Cost - $150 & $300
New Mystery Embroidery box, will have exclusive designs only available from Dragonfly Qulting & Gifts.
All embroidery designs are compatible with all brands of domestic embroidery machines.
The only other information that we will give you is each box
Valued at twice the value that you pay for it.

Each box will have a Dragonfly Gift Card which could be as much as the box itself.

Yes, It is like buying a lottery ticket.

Projects will be Modern, Traditional or Batiks - We will choose for you.

We choose the colours for you.

We choose the notions.

We choose the thread

We choose the pattern

We will also choose the other surprises which will be in the "Mystery Box"
If you like to be in control, this might not be for you.
Our goal - when you receive the Mystery Box, your heart will begin to race with anticipation.
Get your order in while quantites last.
Delivery - August 28th 2023
Online Ordering opens Wednesday 7am PST
---
---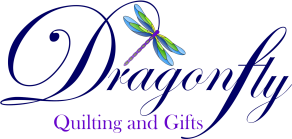 Only 12 seats left!
---
---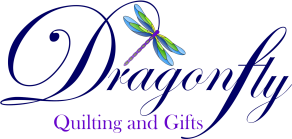 Join us at the Fraser Valley Quilters Show May 12 - 13
George Preston Community Centre
Plus our store we have a "Special Sale"
Welcoming you to our neighbourhood.
Stay tuned for more details.
---
---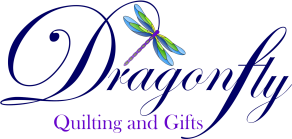 Attention Merritt & Nanaimo Customers
Pre-order your batting and we will deliver it to you at the show.
Fraser Valley Show - We will take orders at the Show - Delivery June 6
---
---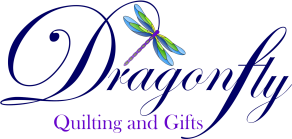 Our block is almost finished, look forward to seeing you.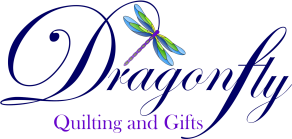 Honesty, quality and
good old fashioned
customer service!
WE ARE OPEN
Tuesday - Friday - 10am -4pm
Saturday - 9am - 4pm

604 575 8660
1 800 663 0226
dragonflyquilting@csm.ca