Batting Sale update - This week at Dragonfly Quilting & Gifts - Mystery Boxes revealed !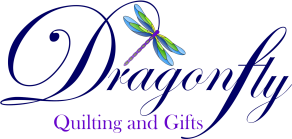 Honesty, quality and
good old fashioned
customer service!
WE ARE OPEN
Tuesday - Friday - 10am -4pm
Saturday - 9am - 4pm


604 575 8660
1 800 663 0226
dragonflyquilting@csm.ca
It does not matter what machine you own, or what level of quilter or sewer you are.
We just want you to use your machine with confidence.
Do not be afraid to try a class out.
We are here to support you.
Our customers are our biggest asset as we all help and learn from each other in a positive environment.
Yes, we are in Cloverdale - Only 35 minutes from almost anywhere in the lower mainland.
Do not let a bridge stop you from being part of an incredible community.
Bring a friend, along for the ride,
Everyday, quilters and sewers find our store, and are very happy they finally made the decision.
Do not forget to tell your friends about Dragonfly Quilting & Gifts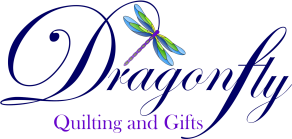 What classes and events are happenning at our store
Mark your daytimers, and pass this email onto your friends,
Today May 4th - Thread Thursday with Yvonne Menear - The first Thursday of every month,
Yvonne goes into detail, with handouts and powerpoint presentations to help you understand THREAD.
Friday May 5th - Computer Skills for Home Sewers - SEATS HAVE BEEN ADDED - Join Yvonne Menear As home sewers we know our sewing machines, but we can be intimidated by the computer. If you are not sure how to navigate the internet, download designs to your computer, know how to save designs, and know where to find them when you need them, then this class is for you!
Saturday - May 6th - QCR - 6 SEATS AVAILABLE - To maximize using your QCR mini ruler, join Dale Quadros who will guide you through the Wonderul Curves pattern book utilizing tips and tricks.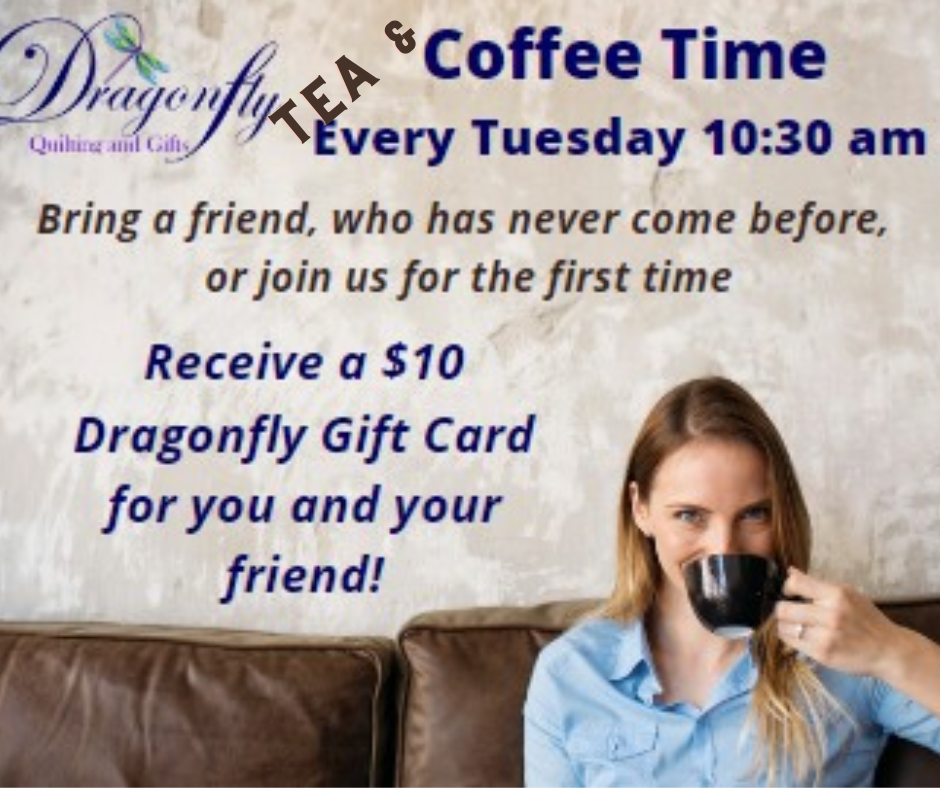 Tuesday May 9th - Coffee Time 10:30 - Topic - BATTING - There is a lot to learn. Join Kevin and Team Dragonfly as we will help you understand what battings are available and how using different batting will create a different outcome. A trunk show will be shown to visually show you the difference.
Thursday May 11th - Master your Machine - Quilting and Sewing Techniques explored - NEW CLASS with Yvonne Menear - This weeks class we will use a standard sewing foot and a standard stitch in the ditch foot
Each class will have a PowerPoint demonstration on why you use a specific foot, accessory or function on your machine. Detailed written handouts will be available also. Then stay and sew to master your machine.
Perfect for all levels of sewers and quilters.
All skill levels are welcome to attend. We will incorporate basic cutting and stitching skills as it relates to quilting and then add the decorative stitches and embellishments.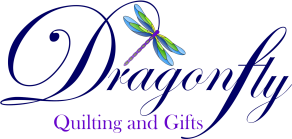 May Batting Sale Update
Professional longarmers save more.
PRICE SO LOW, I CAN NOT ADVERTISE.
EMAIL dragonflyquilting@csm.ca or call 1 800 663 0226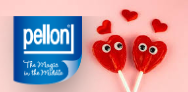 Why we have loved Pellon 80/20 batting for the last 4 years.
Consistent quality - Never thick & thin.
Ultra Clean - No cotton hulls or slubs.
Soft to the touch.
*Free shipping anywhere in Canada on orders over $99
Save 20% buy the Bolt - Only 9.1 metre bolt - Easy to store
Why buy by the bolt?
Easy to fit under your bed or in the closet.
Never run out when you need it.
Save money - 20% off
Free shipping anywhere in Canada on orders over $99
---
---
Merritt POP UP Event - May 26th & May 27th
BATTING SALE
If you are planning to attend the Merritt Pop Up or you are a longarmer who would like to pick up batting while Kevin is at the show. Please place your orders in advance as this is all the stock we have until our new shipment arrives June 1st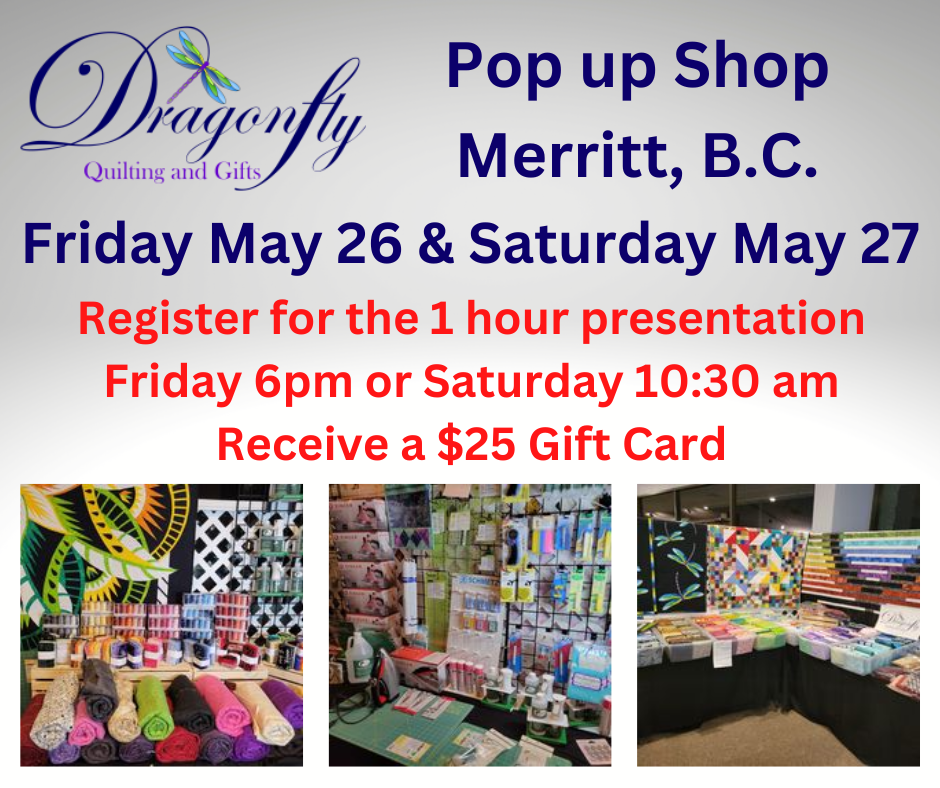 Batting availability for Merritt POP UP
Pellon 80/20 - 96" x30yd rolls - 10 rolls available
96" x10yd bolts - 9 bolts available
Pellon 80/20 - 120" x30yd rolls - 3 rolls available
120" x10yd bolts - 3 bolts available
---
---
Fraser Valley Quilt Shop - Friday May12th and Saturday May 13th
All retail customers who purchase a roll of Pellon 96" or 120" Batting from today until the May 13th
Plus attend the Fraser Valley Quilt Show will receive
Buy a roll 96" or 120" - Receive a $25 Gift Card
Buy a 10yd bolt - Receive a $10 Gift Card
Plus, when you attend the Fraser Valley Quikt Show, come by our booth and enter to win a $500 Gift Basket!
Batting availability for Fraser Valley Quilt Show
Batting which is purchased in advance will be available to pick up Tuesday June 6, 2023
---
---
Nanaimo Quilt Show - June 9th & 10th
Batting availability for Fraser Valley Quilt Show
Order in advance and we will deliver to the show at no charge
---
---
Lions Gate Quikt Show June 16th &17th
Batting availability for Lions Gate Quilt Show
Order in advance and we will deliver to the show at no charge
---
---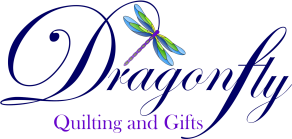 Lights are in stock and ready to ship. These will not last long at wholesale prices.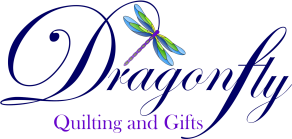 Pre Loved - Epic Embroidery & Sewing machine - Only 183 hours
12.2" throat
Only - $6,999
---
---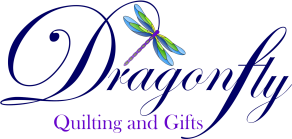 Honesty, quality and
good old fashioned
customer service!
WE ARE OPEN
Tuesday - Friday - 10am -4pm
Saturday - 9am - 4pm

604 575 8660
1 800 663 0226
dragonflyquilting@csm.ca