ONE DAY SALE EVENT begins tomorrow.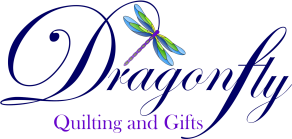 Honesty, quality and
good old fashioned
customer service!
WE ARE OPEN
Tuesday - Friday - 10am -4pm
Saturday - 9am - 4pm

604 575 8660
1 800 663 0226
dragonflyquilting@csm.ca
Thursday April 6th
Thursday April 6th
Every $50 spent before tax - receive 1 notion at 30% OFF
10am - Garment Sewing with Husqvarna Viking via zoom
Noon - Thread Thursday

Join Kevin and team Dragonfly as we will stretch your imagination with Thread
Friday April 7 - Good Friday - Store wll be closed
Serger Online via Zoom has been cancelled until next Friday.
Saturday April 8th
Another One day sale -
25% off all regular priced fabric - in store only
SEWING CLASSES BEGIN JUNE 14th
Stay tuned for further details.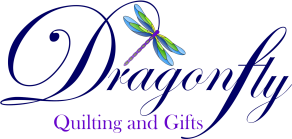 Honesty, quality and
good old fashioned
customer service!
WE ARE OPEN
Tuesday - Friday - 10am -4pm
Saturday - 9am - 4pm

604 575 8660
1 800 663 0226
dragonflyquilting@csm.ca