Skip Navigation
Website Accessibility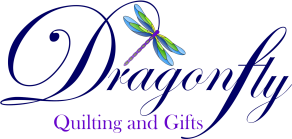 Honesty, quality and
good old fashioned
customer service!
WE ARE OPEN
Tuesday - Saturday- 10am -4pm
Closed all Statutory
Holidays


604 575 8660
dragonflyquilting@csm.ca
Husqvarna Viking & Singer at Dragonfly Quilting & Gifts - Floor model blowout Prices starting @ $100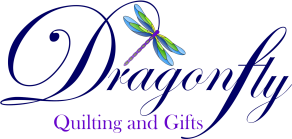 Honesty, quality and
good old fashioned
customer service!
WE ARE OPEN
Tuesday - Friday - 10am -4pm
Saturday - 9am - 4pm

604 575 8660
1 800 663 0226
dragonflyquilting@csm.ca
Why buy a Husqvarna Viking from Dragonfly Quilting & Gifts.

Designed and engineered in Sweden.
Exclusive Sensor System - Perfect stitches everytime.
Quality
Dragonfly Quilting & Gifts will always stand behind the machine.
One year upgrade program - exclusive to Dragonfly Quilting & Gifts
No pressure to buy, we want you to be 100% satisfied at Dragonfly.
Shopping for a machine, come and see us and take one for a test drive.
Another reason to buy a Husqvarna Viking.
The EXCLUSIVE SENSOR SYSTEM™ by HUSQVARNA VIKING®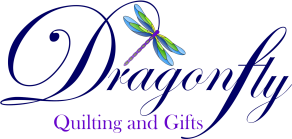 Floor Model Epic 2 - Top of the Line Embroidery
Full Warranty
12.2 inch throat.
Regular $19,499
Only $10,000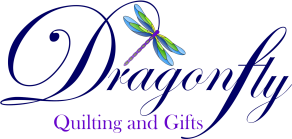 Entry level computer machines.
8" throats.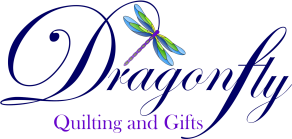 10" Throats & Exclusive electronic sensor systems.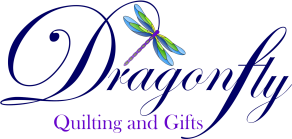 Looking for a new serger and accessories.
Sale begins April 1, only at Dragonfly Quilting & Gifts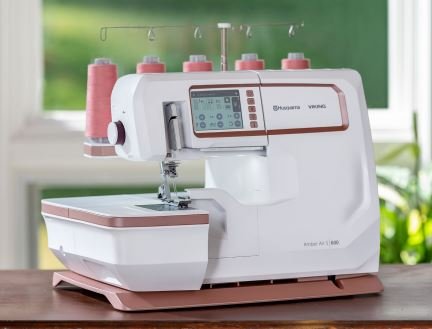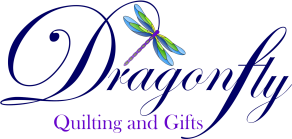 CALLING ALL SEWERS
"Bring back Sewing"
Mark your calendars
Saturday April 1 - 10:30am & 12:30pm
Tuesday April 4 - 10:30am
Where - In Store
*Receive a $50 Gift Card
SPECIAL NOTE - DITTO is a subsciption program which cost aprox. $150cdn year(best value) or purchase pattern.
Due to Canadian marketing laws, DITTO has been delayed to sell in Canada for approx 1 year.
GREAT NEWS - Authorized SVP Canadian dealers who sell Husqvavrna Viking & Singer products are able to offer IN STORE classes to promote DITTO.
Dragonfly Quilting & Gifts is offering an incentive gift card program which can be used towards the purchase of DITTO or Husqvarna Viking, or Singer machines when it becomes available in Canada. See store for details.
Only 1 week left to save on batting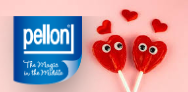 Only $137 for 10yds of Pellon 80/20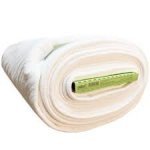 Fits perfectly in any sewing room, under a bed, or in the closet.
Free shipping anywhere in Canada on orders over $99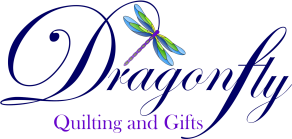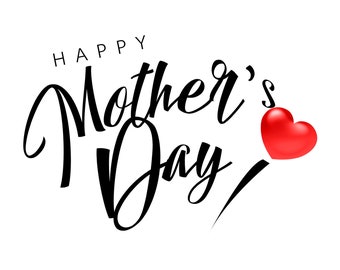 Mothers Day is coming.
Dragonfly Quilting know exactly what you want.
Tell them what you want.
Regular Price - $599
This is a perfect complement to any crafting room.
Easy to use and very durable. It makes sense.
Pressing Surface 20" x 54
Height 30" to 38"
7 Different Height Adjustments
Heavy duty construction with non skid feet.
Unique 2-in-1 design converts from an ironing board to a cutting table
Table height to extend your sewing space.
Drawer to hold your supplies

Removable iron tray for right or left handed.

Premium non-stick, scorch resistant cover with printed grid •
The multi-purpose easy measure grid is ideal for measuring and ironing precise seams
Due to the size of the Iron & Crafting station we are unable to ship this product.
Live on the Island?- Crafting station can be delivered to the Nanaimo Quilt Show in June.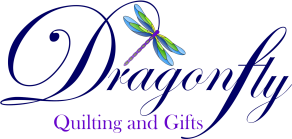 Have you tried Soft & Stable by byAnnie?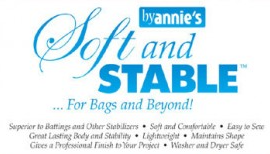 ByAnnie's Soft and Stable was developed to use in place of batting or other stabilizers in purses, bags, totes, home dec items, and more.
See the difference that Soft and Stable® makes in the picture below.
The droopy handbag on the right is made with batting.
The handbag on the left stands up tall and holds its shape, even with the heavy wooden handles which are attached.
Regular price $41.95 metre
*Buy Full Roll - 13.7 metres x 58" wide
Regular Price $575
Free shipping anywhere in Canada on orders over $99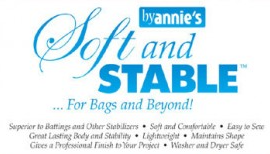 5 metre roll
Buy 5 metre roll - 5 metres x 58" wide
Regular Price $210
Free shipping anywhere in Canada on orders over $99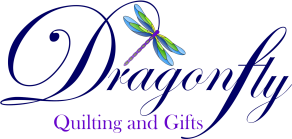 Honesty, quality and
good old fashioned
customer service!
WE ARE OPEN
Tuesday - Friday - 10am -4pm
Saturday - 9am - 4pm

604 575 8660
1 800 663 0226
dragonflyquilting@csm.ca