Dragonfly Quilting & Gifts Store will be closed today due to snow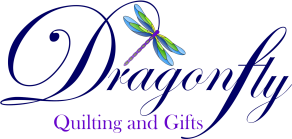 Everyone deserves a day just to sew.
Mother Nature has given this to us here in Vancouver.
Enjoy!
Store will be open Wednesday March 1 to begin our.
NOTION PROMOTION SALE
NOTION PROMOTION - ALL THIS WEEK.
Tuesday Feb 28 Wednesday March1 - Saturday March 4
*Every $50 you spend before tax in store receive 30% off any in stock notion.
*Spend $100 receive 30% off any 2 In Stock Notions
*Spend $150 receive 30% off any 3 In Stock Notions
On Wednesday!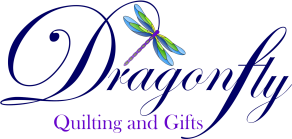 Honesty, quality and
good old fashion customer service!
WE ARE OPEN
Tuesday - Friday - 10am -4pm
Saturday - 9am - 4pm

604 575 8660
1 800 663 0226
dragonflyquilting@csm.ca