Attention all Sewers - DITTO is here! Jacqueline de Jong is coming June 1, 2 & 3 2023 - Batting sale continues.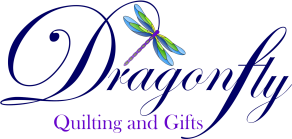 Honesty, quality and
good old fashioned customer service!
WE ARE OPEN
Tuesday - Friday - 10am -4pm
Saturday - 9am - 4pm

604 575 8660
1 800 663 0226
dragonflyquilting@csm.ca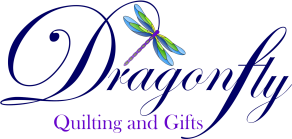 Jacqueline de Jong will be in store
Only 24 spots available.
When – June 1, 2 & 3 2023
Where – Dragonfly Quilting & Gifts Retreat Centre.
Skill Level - Intermediate
Cost - $999
Cost Includes
3-8hr days of instruction with Jacqueline de Jonge
Catered lunch and snacks.

15% off all fabrics, patterns, notions and thread.

Plus Kits available for the 6 patterns available -
Coming from out of town, Holiday Inn Express is only one block from our store and is within walking distance.
Cancelation policy - In the event you can not participate, there will be no refund. You may have a friend join in your place.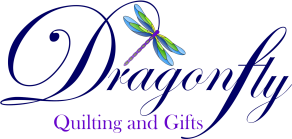 Need Batting ?
*Free shipping anywhere in Canada on orders over $99
*Batting by the roll (27.4 metres) is only available for in store pick up due to extreme treight costs.
Coming to Vancouver you can pick it up or have a friend pick it up for you.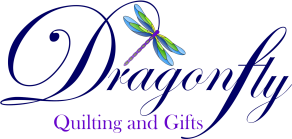 Attention all Sewers
with the clothes you will look good in.
...because you made them to fit YOU.
DITTO will making sewing fun again.
Be Creative - Introduce a young person to sewing.
Be confident in what you wear.
Be inspired to make your next project.
Be original - Add your own creative stitches, cut outs or what you dream.
What is Ditto?
Ditto combines digital projection with algorithmic intelligence to make patterns paperless, customizable, and adaptable to any body measurements- all in just a few clicks!

Main Features:
Easy Set Up
No large, bulky attachments;
no need to mount hardware to walls or ceilings.
Quick and Easy Calibration Built-in calibration is as easy as taking a picture.
Efficient and Accurate
No more pinning, paper, chalking-and let's not forget about the worrying part;
Very precise!
Once you've calibrated your Ditto, you can move forth with cutting confidence.
Extensive Digital Sewing Pattern Library •
Find 600+ Ditto-branded sewing patterns,
Choose a subscription based membership, or simply purchase individual patterns.
One Size does not fit all -
Pattern Customization Capability •
Quickly and efficiently customize any Ditto pattern to your exact measurements.
You can also try your hand at design with garment modifications.
This tool is available even without a projector;
simply download and print a PDF pattern.
Measurement Quick Help Clear instructions allow for an efficient process
Wi-Fi & Bluetooth Connectivity • Get connected and stay connected!
Ditto is compatible with iOS and Android devices.
Reserve your Ditto before March 31 at Dragonfly Quilting & Gifts
SAVE
Only $1099 - Plus receive a $100 Gift Card when you order before March 31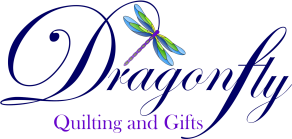 Why buy DITTO from Dragonfly Quilting & Gifts
We have DITTO set up in store to show you the benefits.
FREE DITTO CLUB - To get the support you need.
FREE CLASSES designed for you to get inspired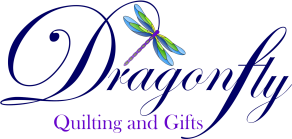 Honesty, quality and
good old fashioned customer service!
WE ARE OPEN
Tuesday - Friday - 10am -4pm
Saturday - 9am - 4pm

604 575 8660
1 800 663 0226
dragonflyquilting@csm.ca