$10 metre sample cuts - Coffee Time - Subject - Colour Theory - White on White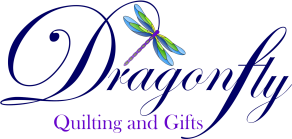 Honesty, quality and
good old fashion customer service!
WE ARE OPEN
Tuesday - Friday - 10am -4pm
Saturday - 9am - 4pm


604 575 8660
1 800 663 0226
dragonflyquilting@csm.ca

February is National Embroidery Month
Did you know that Dragonfly Quilting & Gifts has a
Machine upgrade program.
Buy any machine from us,
if you would like to upgrade
you will receive your full amount back for your machine.
Ruby 90 by Husqvarna Viking- Only 63 hours of sewing - 0 hours embroidery
Only 1 Available Price - $9,499
email dragonflyquilting@csm.ca or
---
---
Let Dragonfly Quilting & Gifts be the store you buy your next machine?
Service
Support
Honesty, Quality & good old fashioned customer service.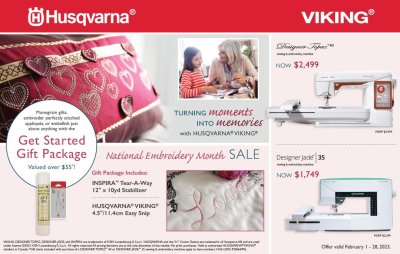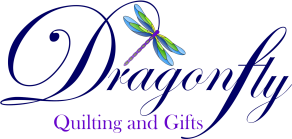 Sale Begins Tuesday February 21 - 10am
What are these fabrics?
When we were designing Cantik Batik fabrics,
these fabrics were samples made by the mill.
Only 1% of the fabrics were chosen to produce the rest...
Well they ended up in boxes for another day.
Today is the day for them to find a new home!
Only $10 metre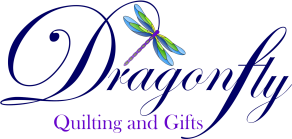 Tea & Coffee time has changed from 10:30 to Noon
due to an In store Zoom class - Adventures in Applique 10am - 11am
Tea & Coffee Time Schedule - These classes start at Noon
Tuesday Feb 21 - Topic - Colour Theory using white on whites

Tuesday Feb 28 - Topic - Show & tell - We want to see your first quilt and your most proud.

Tuesday March 7 - Topic - New Notions
Plus all participants receive 15% off all fabrics, notions & thread.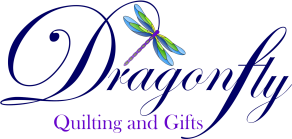 Check out our new classroom!
Yes, you can rent it.
Classroom will hold over 60 students with tables and chairs for lectures.
Classrooms will support 24 students with machine machines, 2 ironing and cutting stations wifi, 2 flat screen TV and 100 feet of design wall. Lots of power and super lighting.
Call us to reserve your next retreat.
We are currently booking into 2024 - Do no delay.
Reserve your space today.
email - dragonflyquilting@csm.ca
Plus each student or participant receives 15% Off regular priced notions, fabric & Thread.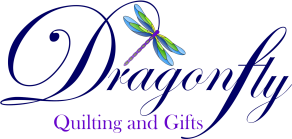 Product update - New delivery Mid March 2023
Delivery has been delayed due to inclement weather.
Acorn wants to ensure all distributors in North America
can ship the product at the same time.
When a new product that comes into the marketplace
that revolutionizes the way you prepare your fabric.
The thought comes to you,
WHY DIDN'T I THINK OF THAT!
A spray bottle that you just press the button
GENIUS.
Plus, sneaky Bernie & Shelley had a retreat where this product was first introduced.
How surprised was I when I showed this product to a class,
Dragonfly customers and educators who were at this retreat, replied.
"Finally, they have released the sprayer, it is brilliant"
Can we buy it now!"
YES YOU CAN - Everyone can buy one!
Are you currently using a spray bottle
Do you have arthritis and it hurts using the spray bottle?
Let us introduce you to the
The ability to distribute Easy Press Fabric Treatment evenly,
or any other liquid product,
the lightweight and easy-to-hold sprayer eliminates the need for constant squeezing,
giving arthritic hands a much needed break.
Simply press the on/off button for continuous spray.
The sprayer is rechargeable using a USB outlet, making it a convenient option for on-the-go use.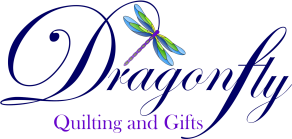 All Acorn Fabric Treatment & Glue
20% Off until February 28
Free Shipping anywhere in Canada on orders over $99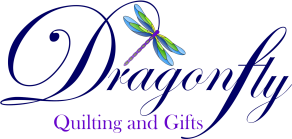 NEW CLASSES - NEW CLASSES- NEW CLASSES - NEW CLASSES - NEW CLASSES- NEW CLASSES
NEW CLASSES - NEW CLASSES- NEW CLASSES - NEW CLASSES - NEW CLASSES- NEW CLASSES