Needle Punched is a soft, durable and substantial batting created for quilters who want cotton with the added benefit of wash-ability and good stitch definition.
It is made of ultra Clean Cotton and Polyester with a scrim binder that allows for stitched areas up to 8-10″ apart.
It has an expected shrinkage of 3-5%.
It has a soft loft, creating less resistance when hand quilted and a soft, quilted finished look. Hand, machine, and longarm quilters all love this blend.
for Bags and Beyond! A must-have item for Making Bags, Totes, Quilts!
ByAnnie's Soft and Stable™ is a terrific product to use in place of batting or other stabilizers in purses, bags, totes, home dec items, and more.
Why use ByAnnie's Soft and Stable™?
· Great lasting body and stability
· Lightweight
· Maintains shape
· Gives a professional finish to your project
· Easy to sew
· Fabric can be quilted to ByAnnie's Soft and Stable™ or just sewn around the edges of the pieces — no need to quilt every 2 to 4" as with batting
· Soft and comfortable
· Washer and dryer safe
Customer Comments:
"I have made a couple of bags with the Soft and Stable and I am so impressed with the body it gives to the bag's shape without adding a lot of weight. For those of us that make handbags, one of the greatest challenges is finding something to fortify the bag's shape and I think your product is definitely a fabulous step in the right direction. Thank you." Connie G.
"Soft and Stable is a great product. I made a purse and it is perfect and the stability great." Lois C.
"I can't tell you enough how much I love the Soft and Stable. I have been sewing for many years and got on to handbags in the last few years but have never seen a finished bag looking as good until using Soft and Stable." R. D.
"I created my own patterns for purses and inserts, etc., and really did not think your Soft and Stable product would work. I was pleasantly surprised because I no longer need to use heavy, hard to sew stablizers - but can go to your product. I have a Bernina and a Viking and recently purchased a very heavy duty Singer for the tough work and to preserve my "good" machines and thanks to your inventive genius, I no longer need to rely so heavily on the (ugh) Singer. My purses are one-of-a-kind art projects and I love the creative process and am not so fond of the construction, so you have made my life much easier with Soft and Stable. Thank you, Annie!" J. H.
1 metre X 12"- 10% Off - Sale $15.26
3 metres X 12"- 20% Off - Sale $40.68 or $13.56 metre
10 metres X 12"- 30% Off - Sale $118.65 or $11.86 metre
36.6 metres X 12" - 40% Off - Sale $372.22 or $10.17 metre (Best Value)
FREE SHIPPING IN CANADA ON ORDRS OVER $99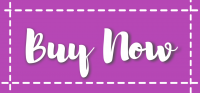 Get Stuck on Fabric Fusing!
The #1 most loved brand of double stick fusible web, Steam-A-Seam 2 and Lite Steam-A-Seam 2 are back and better than ever making appliqué fun again!! Steam-A-Seam 2 and Lite Steam-A-Seam 2 are heat activated pressure sensitive fusible webs. This makes the web sticky and repositionable for easy placement of your appliqué giving you the ability to play with your design before permanently ironing.
You'll never make a mistake – the last step is to fuse when everything is perfectly in its place! Before fusing, tack your project to a wall or try on a garment to check appliqué placement; you're able to reposition pieces while you're wearing them.
Lite Steam-A-Seam is the incomparable lightweight fusible web that bonds the same as Steam-A-Seam 2 but with 1/2 the weight – Perfect for laces, ribbon, silk and chiffon!
Benefits of Using Lite Steam-A-Seam® vs other brands:
Repositionable stick
Bond is strong & permanent
Leave edges unfinished – will not fray or lift
Will not gum up your needle
Machine wash and dry (See Product Care)
So Easy to Use
New grid paper aids in tracing
Easy to see through and write on
Printer friendly!
Use Lite Steam-A-Seam 2 with different materials & projects:
Appliqué
No-Sew hems & seams
Add or repair zippers, pockets, etc.
Apply lace, ribbon & embellishments
Durable enough to use with paper, cardboard, wood, glass, etc!
Product Care
Machine wash & dry finished projects without fabric softeners or dry clean.
You may leave edges unfinished, but if you choose to sew through, make sure that the Lite Steam-A-Seam 2® is fully fused with a steam iron – 30+ sec and let set before sewing.
When laundering, avoid using fabric softener. Fabric softener chemicals erode the fusible web over time.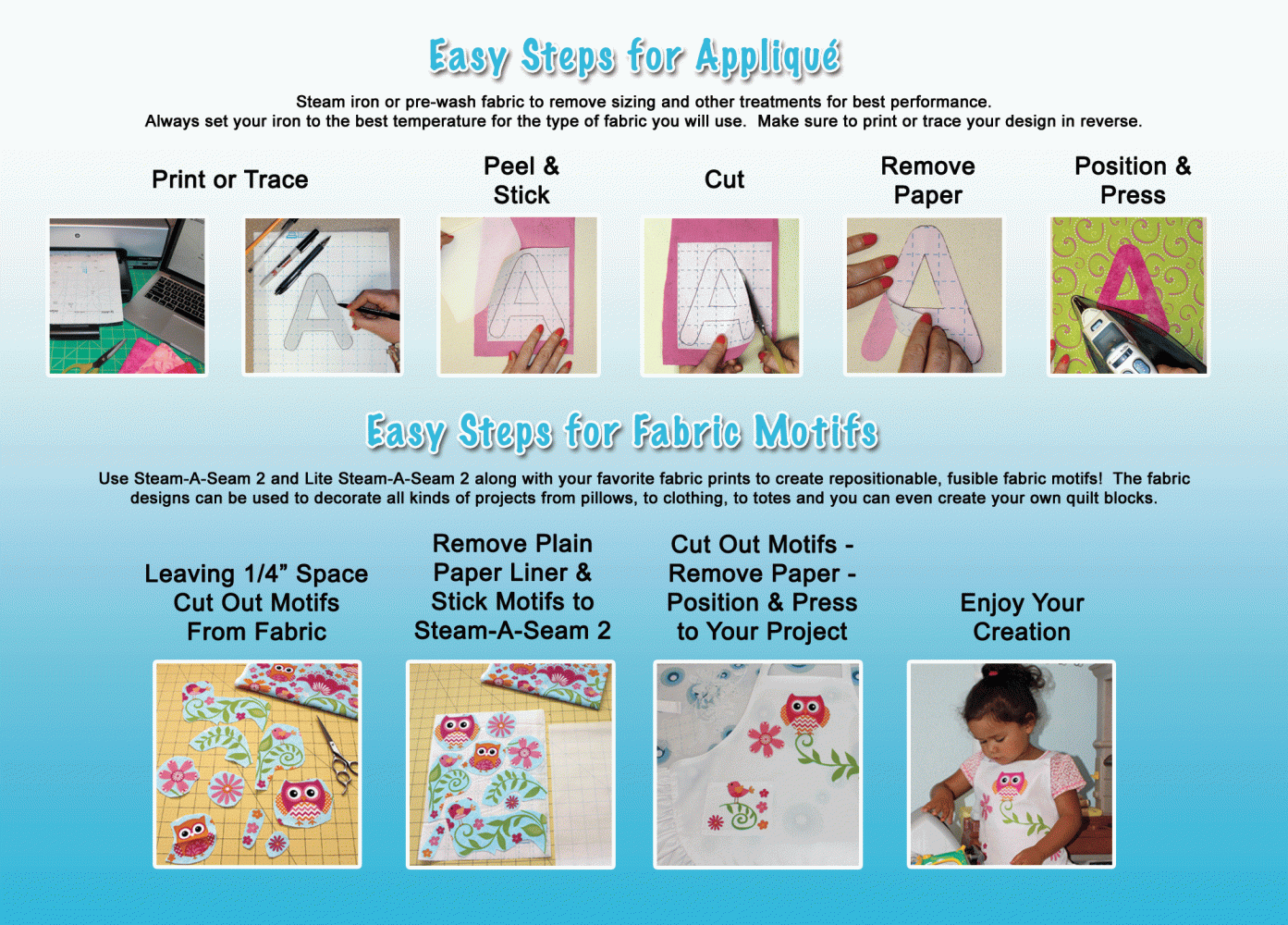 Tips for Using Steam-A-Seam 2 with Wool
To use Steam-A-Seam 2 or Lite Steam-A-Seam 2 with wool, or any dense and sensitive material, you need to iron press both the front and back of your design. If available, using a steam iron is recommended. Since the "wool" iron setting is a low temperature, you must iron press for a longer amount of time, until the Steam-A-Seam webbing is properly fused. Please use caution as it is possible to burn wool fibers – do not iron press in one area for too long. Press for 45+ seconds and let it set to cool.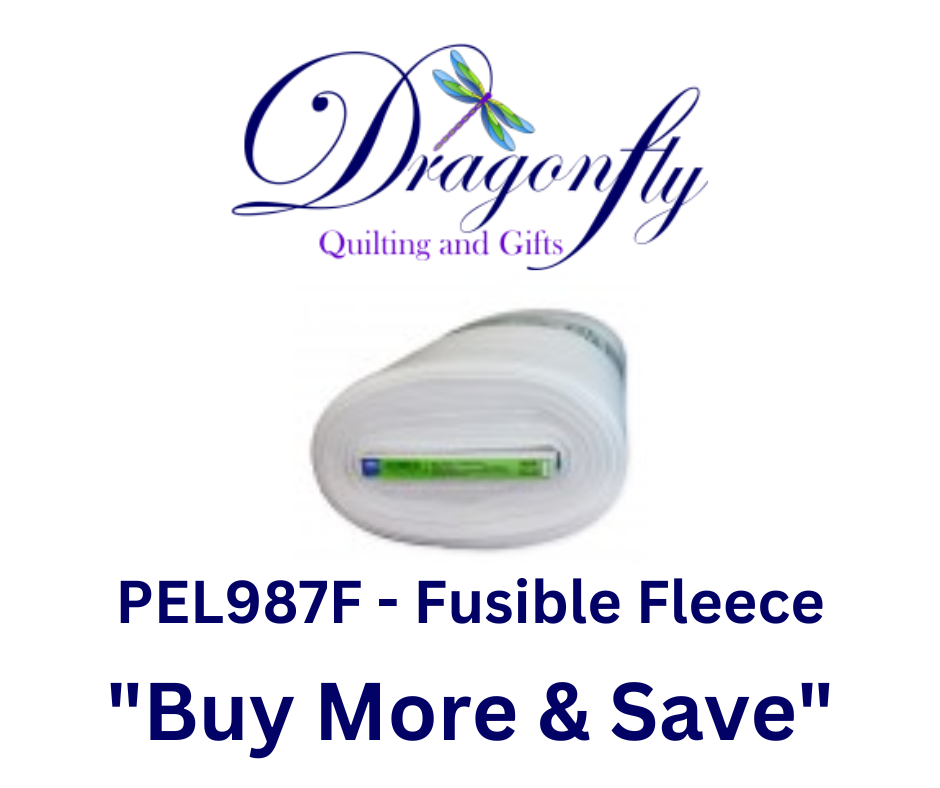 1 metre X 44"- 10% Off - Sale $17.96
5 metres X 44"- 20% Off - Sale $79.80 or $15.96 metre
10 metres X 44"- 30% Off - Sale $139.65 or $13.97 metre
18.3 metres X 44" - 40% Off - Sale $219.05 or $11.97 metre (Best Value)
FREE SHIPPING IN CANADA ON ORDRS OVER $99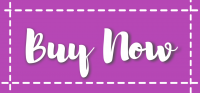 ---
---
1 metre X 20"- 10% Off - Sale $12.56
5 metres X 20"- 20% Off - Sale $55.80 or $11.16 metre
10 metres X 20"- 30% Off - Sale $97.65 or $9.77 metre
22.9 metres X 20" - 40% Off - Sale $191.68 or $8.37 metre (Best Value)
FREE SHIPPING IN CANADA ON ORDRS OVER $99