Skip Navigation
Website Accessibility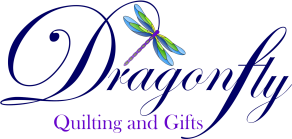 Honesty, quality and
good old fashioned
customer service!
WE ARE OPEN
Tuesday - Saturday- 10am -4pm
Closed all Statutory
Holidays


604 575 8660
dragonflyquilting@csm.ca
Black Friday Week - Over 500 fabrics for $10 metre - Tea/Coffee Tuesday - Special Guests from Acorn Pressing - Non Stick Needles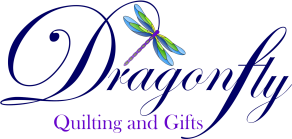 Honesty, quality and
good old fashion customer service!
WE ARE OPEN
Tuesday - Friday - 10am -4pm
Saturday - 9am - 4pm
604 575 8660
1 800 663 0226
dragonflyquilting@csm.ca
---
---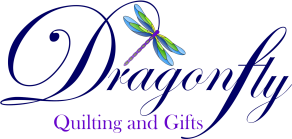 ---
---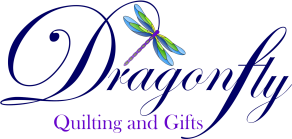 Why you need Non - Stick Needles!!!!
Tired of gumming up needles with stubborn adhesives?
Complaining about missed stitches and thread breakage caused by adhesives?
Available in 70/10, 80/12, 90/14 and 100/16
Schmetz Non Stick Needles have come to the rescue
Extra-large eye suitable for embroidery work,
Eye corresponds to a needle two sizes larger,
Distinctive scarf and special eye prevents skipped stitches,
Slightly rounded point provides trouble-free sewing on most materials & strong conical blade reinforcement easily handles thick fabrics like denim.
Needles have a non-stick coating of Nickel-Phosphor-PTFE! Slippery surface ensures less "goo" sticks to the needle!
---
---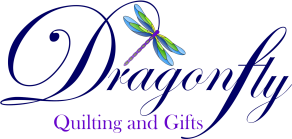 Thread Thursday with Yvonne Menear
Every Thursday - In store.
Yvonne will be showcasing different threads and weights along with the right needles.
We encourage students to bring in your projects and practice after the talk.
No matter what machine you own,
Yvonne and Carol have years of experience on all brands of machines.
After the 1 hour lecture, Yvonne & Carol will help you with your thread issues in your projects.
Practice, Practice & Practice!
See you Thursday!
---
---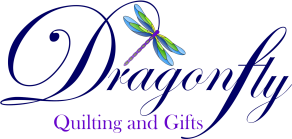 Ideal For Removing Unwanted Threads,
Help Remove Bits Of Paper When Doing Paper Piecing Great For Picking Up And Holding Beads
Tight Grip For Inserting Needles
Fine Point For Pulling Out The Smallest Threads
---
---
Tea & Coffee Tuesday
This Tuesday - Acorn Pressing Product
Shelley & Bernie Tobisch have created Acorn Pressing product and the Block Builder.
On Tuesday join our special guests - Ken & Jenn from Acorn Pressing Product in store.
Ken & Jenn produce and market Acorn Pressing product around the world
Come join us for a special opportunity.
See you Tuesday - 10:30 am
---
---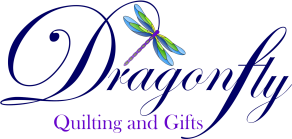 Perfect classroom or retreat machines.
Perfect starter machines.
Excellent for Free Motion!
Wrap one up for someone special this Christmas!
Sapphire 930 On Sale $1699
Opal 690Q - On Sale $1499
Sale ends November 30
---
---
---
---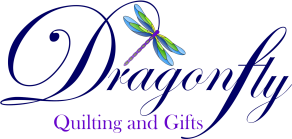 Honesty, quality and
good old fashion customer service!
WE ARE OPEN
Tuesday - Friday - 10am -4pm
Saturday - 9am - 4pm
604 575 8660
1 800 663 0226
dragonflyquilting@csm.ca